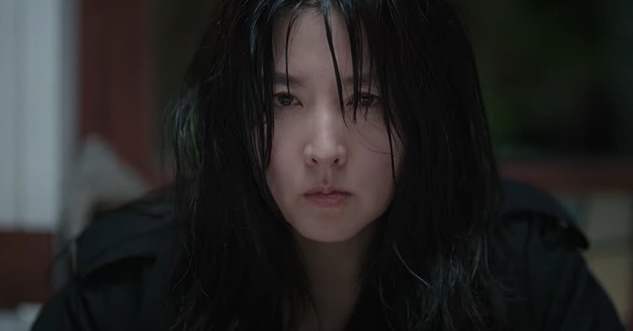 As someone whose introduction into the fabulous world of Korean dramas began in 2001, it is no surprise I am a huge fan of veteran South Korean actress Lee Young Ae.
The star of dramas like Fireworks, the massive hit Jewel in the Palace, the gorgeous Saimdang, Memoir of Colors and her current hit series Inspector Koo (now streaming on Netflix — trailer below), the now 51-year-old actress has been one of my faves for a long time.
Yet, after she took an extended hiatus in the early 2000s, and didn't really reappear until 2017, I am always a bit nervous that she will disappear again.
Thankfully, with today's news Lee Young Ae may be starring in a new drama about the life and struggles of an orchestra conductor, that does not appear likely.
The drama Lee Young Ae is considering starring in is called Maestra, is based on the French drama of the same name and, if the statement her agency Good People Entertainment made today is to be believed, it sounds like she may be accepting the role.
"Lee Young Ae has received an offer to appear in Maestra, and is positively considering it".
And, as anyone who follows the Korean drama world knows, this type of statement usually means the deal is all but done, or it wouldn't be announced in the first place.
Color me happy then, as it has already been a joy to watch Lee Young Ae in Inspector Koo this year.
And isn't it fabulous when older Korean actresses are given more wonderful roles like this!
We will keep you posted as more news about Lee Young Ae's involvement in Maestra is released.
I am a Brit-American journalist, former radio DJ at 97X WOXY, and Founder/CEO of Leo Sigh. I'm also obsessed with music, anime, manga, and K-dramas. Help!