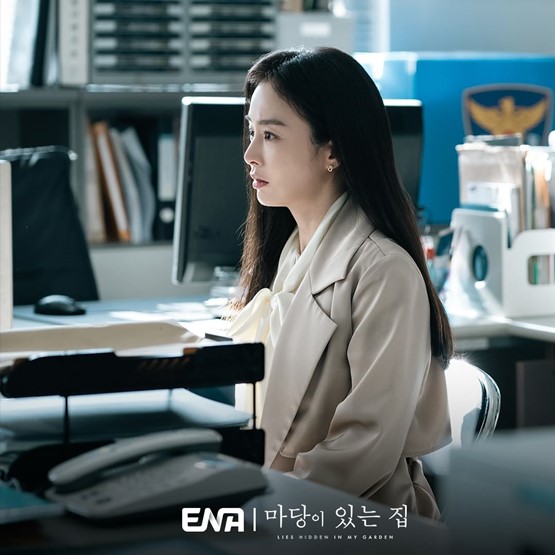 With the K-drama Lies Hidden in My Garden, Episode 5 airing last night to lower ratings than its previous episode, with only three episodes left in the drama, it will be interesting to see where this one goes audience-wise.
According to Nielsen Korea, Lies Hidden in My Garden, Episode 5 garnered 1.97 percent nationwide in South Korea, which is down from its previous episode's 2.55 percent.
In Seoul, the episode earned a slightly lower 2.22 percent, which is down from Episode 4's rating of 3.00 percent.
Advertising
That being said, the latest episode of the mystery drama still earned higher ratings than its first episode, which was its lowest rated episode nationwide.
International viewers of Lies Hidden in My Garden say the drama is "slow"
While it is impossible to say why South Korean viewers did not watch Lies Hidden in My Garden, Episode 5 in the same numbers that watched its previous episode, it is easier to see what international viewers of the series think about it.
According to many commenters on the Asian-drama website My Drama List, they feel the drama is too slow and, in some cases, confusing.
Comments about the issue range from:
Because its extremely slow, the cinematography is excellent and its almost like an arthouse movie but some parts are really unbearably slow for what is supposed to be a thriller drama. I had to watch some parts at 1.5x speed for it to be less painful.
Advertising
while one person went as far as saying the "slowness" of the drama had caused them to drop it:
The idea is good, I like the vibes too. but they execute this drama in (a) boring way… I kept checking when will the Ep finish due to the slow pace. 1 hour feels like 2 hours and it makes me tired and bored to death. Maybe this drama is just not for me. Dropped on Ep 2.
Others, of course, are praising the plot, the cinematography and the main leads' performances, but many seem to be in agreement that the execution of the story could have been tighter and more fast-paced.
Thankfully, however, it is only an 8-episode drama, with its final episode due to air on July 11th.
Lies Hidden in My Garden, Episode 5 aired on Genie TV and ENA in South Korea.
Outside South Korea, Lies Hidden in My Garden is streaming via Viki, Netflix, Amazon Prime Video and Hulu Japan, with its fifth episode now available.
The drama's next episode airs later on tonight. Check out its official preview via Amazon Prime Video below.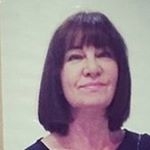 Latest posts by Michelle Topham
(see all)