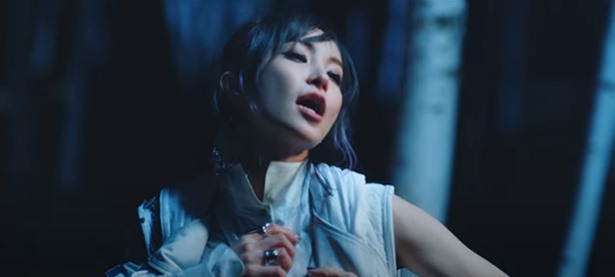 Japanese singer LiSA's 'Shirogane' — the Demon Slayer: Kimetsu no Yaiba Mugen Train Arc ending theme song — just had its official full-length music video uploaded to the singer's YouTube channel tonight.
The track is one of two songs LiSA has recorded for the anime, with the opening theme song 'Akeboshi' getting its official music video last week.
In LiSA's 'Shirogane' music video we see the singer in a typical Japanese-style setting — in a darkened forest with brightly colored lights flashing on and off around her as she stands in the foreground and sings.
It is also a scene similar to many scenes in the Demon Slayer anime series, where various characters including protagonist Tanjiro participate in extended battles in forested areas, with LiSA and the way she moves looking like she would be happy to join them in the Demon Slayer Corps at any time.
And while 'Shirogane' doesn't have the electric feel of LiSA's smash-hit 'Homura', the theme song from the first season of Demon Slayer, the track will likely please the anime's obsessive fans.
Even more so, of course, because of LiSA's signature massive vocals.
Related: LiSA and Aimer singing Demon Slayer Season 2 OP and ED songs — awesome, eh?
What is also interesting is all of the songs LiSA has now sung for the Demon Slayer anime franchise are all tracks that could easily stand-alone away from the anime itself and be successful in their own right.
Including, of course, the Demon Slayer: Kimetsu no Yaiba Mugen Train Arc ending theme song, which you can now listen to in full on LiSA's 'Shirogane' music video below.
Again, it looks like LiSA has another big hit on her hands. And is anyone surprised?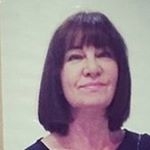 Latest posts by Michelle Topham
(see all)