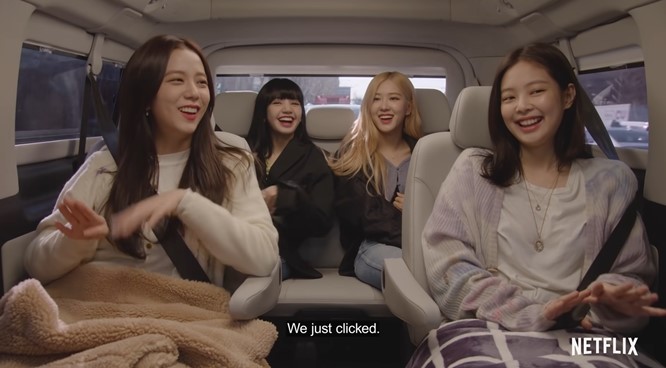 If you have just watched the new Blackpink documentary — Blackpink: Light Up the Sky — you will know it is not just the South Korean girl group providing the superb music in this new Netflix show.
A show that is likely to become a massive hit for Netflix around the world as millions of Blinks (Blackpink fans) rush to learn more about their favorite girls.
The documentary also features music from many other incredibly successful artists, although this one in particular was a stand-out for me.
Fellow South Korean PSY and his smash hit 'Gangnam Style' — a K-pop song released by the Korean artist in 2012 that shot around the world at the speed of light and became one of the biggest hits of this century.
PSY's 'Gangnam Style' made it to the top spot in more than 30 countries by the end of the year, and the song's music video, featuring PSY's strange dance routine, ended up being the first YouTube video to reach 1 billion views later that year.
Ten years later, and 'Gangnam Style' now has over 3.8 billion views and is currently the 8th most viewed video in the video streaming platform's history.
(Article continues below…)
As for Blackpink: Light Up the Sky, as you might expect the documentary gives a little more of a window into the world of the Blackpink girls — Jisoo, Jennie, Rosé, and Lisa.
It shows the girls in concert, on the road, rehearsing for upcoming gigs and, in interviews, even shows them more than just a little sad for the things they believe they missed not living with their families and not going to high school like most teenagers.
Something they may look back on in later life, and decide all their success with Blackpink was earned at a very high price.
You can watch Blackpink: Light Up the Sky on Netflix.
You can also  listen to PSY's 'Gangnam Style' in the song's official music video below and, of course, dance his crazy, cool dance along with him.
And, as a special extra, don't miss Blackpink dancing to a mash up of Psy's 'Gangnam Style' and their own 'Boombayah' below that because, man, those girls are cute!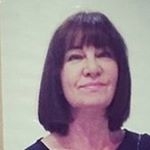 Latest posts by Michelle Topham
(see all)