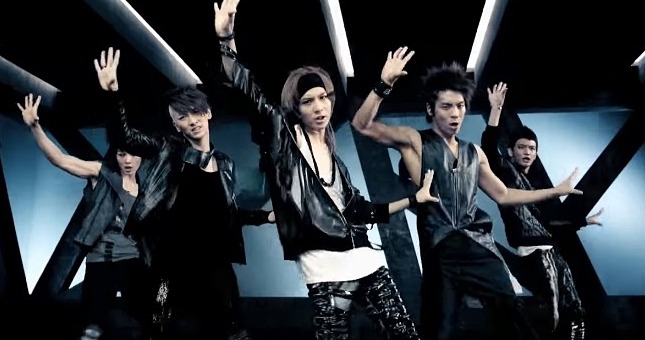 South Korean boy band Shinee was a surprise addition to the latest episode of the FOX TV series Lucifer this week — Season 3, Episode 13, "Til Death Do Us Part".
The Shinee song chosen was the wild, cool and massively fun electro-pop song 'Lucifer' (go figure), and it was played as Lucifer himself arrives at a Korean-owned karaoke bar to speak to Mr. Hong. He even does away with a few security guards while he is at it, even though he is without his super powers.
Shinee is one of the most popular boy bands South Korea has ever seen and, with over 90 million views on YouTube and tens of thousands of copies sold, 'Lucifer' is one of the band's most successful singles. So you can only imagine the excitement on social media  by fans of the band when Shinee's song appeared on a popular American TV series.
The song is the title track of Shinee's sophomore album, originally released in South Korea in 2010. It ended up being the sixth most popular album of the year in that country.
And what is bitter sweet about Shinee's 'Lucifer' ending up on the soundtrack of the TV series of the same name is lead singer Jonghyun, who sings on this track, committed suicide in December, 2017 at only 27 years old.
Jonghyun was said to have suffered from depression for a long time, as well as struggled with the intense fame he and the band had achieved and the highly competitive nature of the South Korean music industry.
After his death, one of the Twitter tags trending in South Korea and around the world was #YouDidWellJonghyun. A reference to one of the last text messages Jonghyun sent to his sister before he died — "Say I did well".
Listen to Shinee's 'Lucifer' from the Lucifer soundtrack in the video below.
Interestingly too, the  lyrics for the song were written by Korean songwriter Yoo Young-jin in collaboration with American singer, songwriter and music producer Bebe Rexha. Rexha also collaborated on the music for the song.
Related: Listen to Queens of the Stone Age 'Head Like A Haunted House' from Lucifer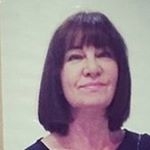 Latest posts by Michelle Topham
(see all)