Live Your Own Life, Ep. 16 grabs #1 most-watched spot for 16th time
As per usual, the Korean weekend drama Live Your Own Life, Episode 16 dominated the Saturday ratings last night in South Korea.
So much so, the popular K-drama managed to grab the #1 most-watched show spot on Korean TV on a Saturday or Sunday for the 16th time.
Considering the KBS2 drama was also competing against the 100-minute series finale of the hit drama My Dearest for the most-watched show on Korean TV on Saturday, and it still won the top spot, Live Your Own Life's performance then is quite an achievement.
According to Nielsen Korea, while My Dearest grabbed a very high 12.9 percent of the ratings for its series finale, Live Your Own Life went one better by earning 14.5 percent of Saturday's national audience.
In Seoul, Live Your Own Life, Episode 16 performed just as well grabbing 13.0 percent of the audience share against My Dearest's 12.7 percent rating.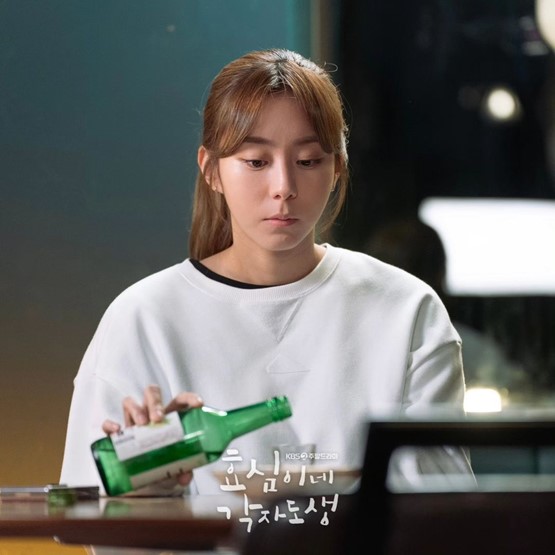 Both ratings easily put the Uee-led Live Your Own Life in first place on Korean TV for the day.
Where to watch Live Your Own Life outside Korea?
The KBS2 weekend drama Live Your Own Life stars the aforementioned Uee, alongside Ha Jun, and Go Joo Won.
Advertising