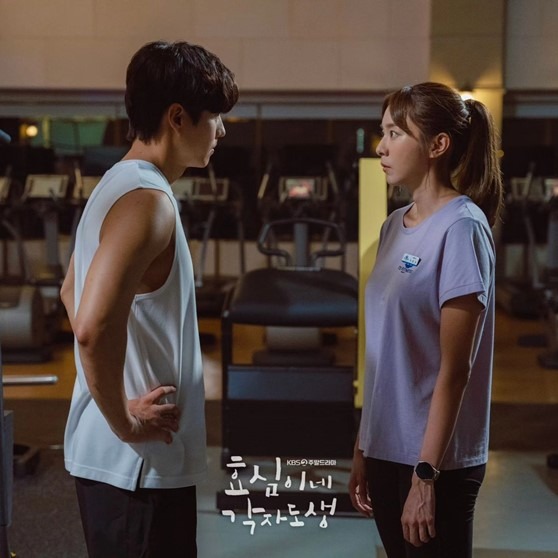 Live Your Own Life may have falling ratings but it's still the #1 show for Saturday
While the KBS2 family drama Live Your Own Life, Episode 3 experienced a big ratings drop in South Korea last night, it still ended up being the most-watched TV show on Saturday.
Even though the Uee-led drama earned its lowest rating since it premiered.
According to the numbers from Nielsen Korea, Live Your Own Life, Episode 3 grabbed 15.7 percent of the audience share nationwide.
Advertising
That is down from Episode 2's rating of 18.4 percent, but still a substantial percentage of the audience, and still enough to keep it in the #1 spot and name it the most-watched TV show in South Korea on Saturday.
In Seoul, Live Your Own Life, Episode 3 saw a similar ratings drop with the drama earning 13.8 percent of the audience, which is down from the previous episode's 15.9 percent.
That is still an extremely good rating, however, and, like the drama's nationwide rating last night, still made Live Your Own Life the most-watched TV show in Seoul for the day.
With 47 more episodes to air, there is also plenty of time for the KBS2 drama to not only recover its ratings but massively exceed them.
Something it is likely to do if it follows in the footsteps of The Real Has Come, which aired in the same time slot on KBS2 before Live Your Own Life premiered.
Advertising
That drama started out in the high teens with both its nationwide and Seoul ratings but, by the time it had ended, had had most of its episodes rated well over 20.00 percent.
Fingers crossed Live Your Own Life performs the same way.
The next episode of Live Your Own Life airs on KBS2 later on tonight, with Kocowa and Viki streaming it for international audiences.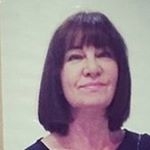 Latest posts by Michelle Topham
(see all)