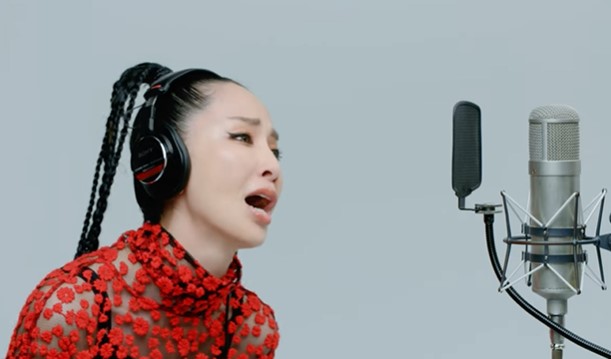 I have to admit, not being Japanese, I had never heard Mika Nakashima's 'Yuki No Hana' before.
Not until she performed the song live for the Sony-owned YouTube channel The First Take today.
A performance that is not only incredibly beautiful, but also quite dramatic and powerful.
So, of course, after I had finished watching Mika Nakashima's live performance of  'Yuki No Hana' on The First Take, I headed off to find out more about the song.
Why is Mika Nakashima's 'Yuki No Hana' so popular in Japan?
Apparently, Mika Nakashima's 'Yuki No Hana' is an extremely popular song in Japan. Even now, more than 18 years after it was first releaed.
There are several reasons for that.
First, the song was one of the most popular karaoke songs in Japan in 2004. As they grow older, people don't forget things like that, and will still hold a song like Mika Nakashima's 'Yuki No Hana' firm in their hearts, as it reminds them of their younger days.
'Yuki No Hana' was also used in the RELife anime for the ending theme song for one episode. Anime fans are obsessive about the songs in their favorite anime series, and so many will still remember the song from its use in the show back in 2016.
Another reason why Mika Nakashima's 'Yuki No Hana' is so popular in Japan probably has something to do with it being used in commercials for two Meiji chocolate snacks.
Heck, I still remember a piece of music used in a commercial for Hovis bread that was popular in the UK when I was a child 40 years ago, so you can guarantee the Japanese remember the Meiji commercials. (Watch below)
The main reason though is simply that 'Yuki no Hana' is a gorgeous song — powerful, dramatic and incredibly touching — as Mika Nakashima sings about being so much in love with someone she just wants to be with them forever (full lyrics in English here):
If I were to lose you
I'd turn into a star and shine upon you
Whenever you're smiling and on nights spent in tears
I'll always, always be close

Watch Mika Nakashima beautifully perform 'Yuki no Hana' on The First Take this week in the video.
You can also listen to the recorded version of the song from her 2019 Snow Flower 15th Anniversary Best Edition album on the Spotify player below.
Nakashima herself is an extremely famous singer in Japan, having sold more than 10 million albums.
More: Mika Nakashima's official website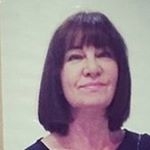 Latest posts by Michelle Topham
(see all)