Luckily the song was about her husband…
I always think it's cool when a band that is known for the darker lyrics in its songs releases something a little softer and more romantic.
Case in point, Austrian soul pop band Momo's Marrow, who recently released a new single called 'At First'.
Advertising
A single that is far different than the band's previous songs in that it is the only love song lead singer Jasmin Motamen (aka Momo) has ever written — as she herself explained in the band's Instagram Stories yesterday (see first graphic above and others below).
Of course, Momo's Marrow's 'At First' is about her husband of a couple of years, Hans. A guy I have met a few times and who, I have to say, is lovely.
And a guy who, as the lyrics of 'At First' explain, wasn't initially someone Momo had an interest in when they first met. Simply because her head was stuck on somebody else.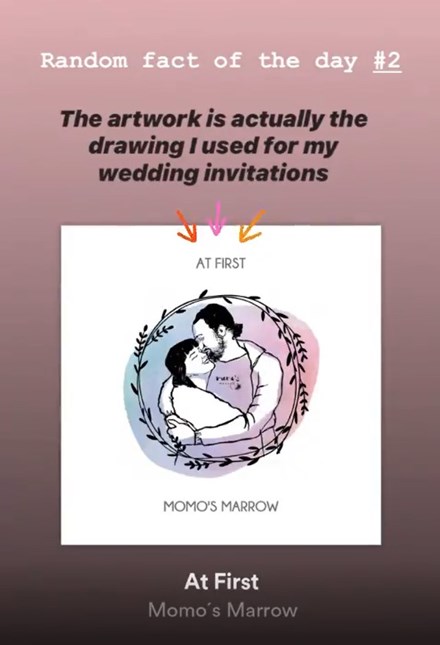 Hans, however, had other ideas, and so wasn't about to give up on the woman he felt was the perfect person for him.
Advertising
And, of course, not long after, Momo's thoughts had gone from "How you looked at me, made me feel so differently," and quickly led to "Can't get you out of my head, can't get you out of my head, can't get you out of my head".
The rest is history, with the couple now married and the proud parents of  a young daughter.
Now isn't that nice?
Listen to Momo's Marrow's cool new single 'At First' in both the official music video below and the Spotify widget below that.
And don't forget to follow the band on both YouTube and Spotify. They are one of my favorite Austrian bands.
Momo's Marrow is composer and singer Jasmin Motamen, piano Alexander Heinrich, guitar Matthias Waldthaler, bass Thomas Hierzberger, and drums Fabian Natter.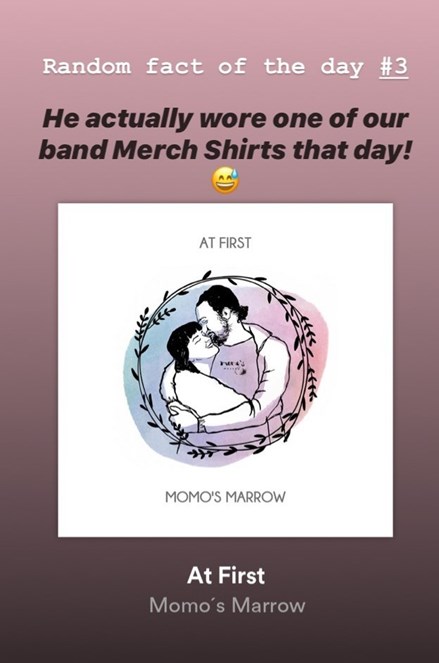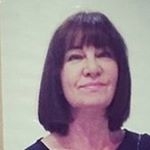 Latest posts by Michelle Topham
(see all)