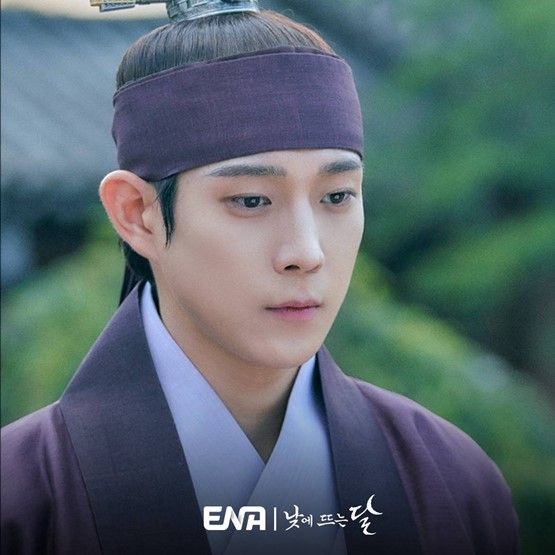 Moon in the Day kicks off with similarly low ratings to other ENA dramas
The new ENA drama Moon in the Day, Episode 1 premiered last night to low ratings.
According to Nielsen Korea, the first episode of Moon in the Day grabbed just 1.58 percent of the audience share nationwide, with an even lower 1.32 percent in Seoul.
Advertising
That being said, those ratings are on a par with similar ratings for the first episode of the ENA dramas that have previously aired in the same Wednesday/Thursday time slot.
Dramas like The Kidnapping Day (although its first episode rated slightly higher), Longing for You, Happiness Battle, Bo Rah! Deborah, Delivery Man and Strangers Again.
All of which started off on quite low ratings, but almost all of which (except Bo Rah! Deborah) ended up with ratings that were much higher by the time the drama's final episode aired.
In other words, with a low but decent-enough-for-ENA rating of 1.58 percent nationwide, chances are Moon in the Day will see its ratings rise much higher from here.
Especially as the K-drama's first episode was quite gripping.
What is Moon in the Day?
Advertising
The new fantasy romance K-drama stars Kim Young Dae, Pyo Ye Jin, On Joo Wan, Jung Woong In, and Lee Geung Young.
It tells the story of two people — Han Jun Oh (played by Kim Young Dae) a man who has been locked in time for more than 1,500 years after he was murdered by his lover and is still haunted by those memories, and Kang Young Hwa (Pyo Ye Jin) a woman who has no memory of her past life at all.
Because of his past, Han Jun Oh vows to kill Kang Young Hwa this time around as revenge for his past life but, of course, things don't quite go according to plan.
The story itself flips backwards and forwards from the present day to the past, as we see the relationship between Han Jun Oh and Kang Young Hwa in their past lives, and the circumstances that led up to Han Jun Oh's murder.
Moon in the Day airs on ENA every Wednesday and Thursday at 21:00 (KST), with Viki streaming the K-drama for international audiences.
The next episode of the K-drama will air later on tonight.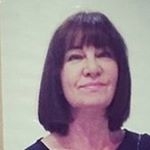 Latest posts by Michelle Topham
(see all)