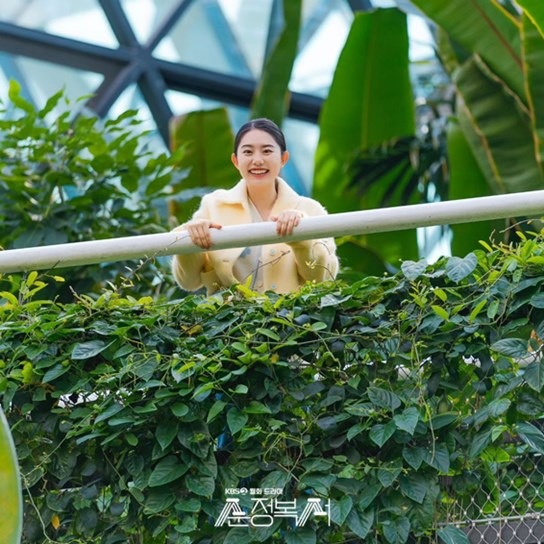 My Lovely Boxer, Episode 10 aired on KBS2 this morning to it lowest ratings ever. So low, the drama has not even broken 1 percent of the audience share.
According to Nielsen Korea, My Lovely Boxer, Episode 10 earned just 0.90 percent of the audience nationwide, which is down from its previous episodes 1.50 percent.
It also lower than half the audience share the sports-themed drama earned for its first episode on August 21st. (2.00 percent).
Advertising
In Seoul, My Lovely Boxer, Episode 10 garnered the same result dropping from 1.5 percent for Episode 9 to last night's 0.90 percent.
Ratings that are so low they make no sense to me, as the drama is well-written, nicely acted and the plot is interesting.
Plus, with its boxing theme featuring a female boxer, it is more unusual than what we often see coming out of South Korea.
Ratings that are unfathomably low considering, with just two episodes to air before My Lovely Boxer ends, you would think people would be sticking around to see what happens, eh?
International ratings of My Lovely Boxer
Interestingly, the drama appears to be performing much better outside South Korea where international viewers are currently rating it an 8.0 out of 10 on My Drama List (a great rating for users of that site).
Advertising
Comments on the site are also extremely positive ranging from:
Such a good show! I have loved every episode so far! We love Lee Sang Yeob.
to
Coming back to the comments section while waiting for ep10 and feeling so happy to see all the love this drama is getting 🥰🥰.
Episode 11 of My Lovely Boxer will air on KBS2 tonight 45 minutes later than normal (due to Asian Games airing on KBS2), with Viki and Kocowa airing the episode for international viewers.
The final episode of the drama will air next Monday, October 2nd.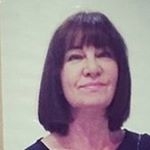 Latest posts by Michelle Topham
(see all)