Nao Toyama, probably my favorite Japanese voice actress ever, (Come on, Rin Shima!!) has a new music video out, and it is the cutest thing.
The video is for Nao Toyama's 'Samenai Mahou', her fifth single, and also the Restaurant to Another World 2 ending theme song.
As you might expect then, the music video has an adorably cute restaurant theme.
Interestingly too, it was filmed in almost one shot, meaning Nao moves from one scene to another, lip-syncing, while the camera follows her.
The only time the shot was changed is so the people in it can change costumes.
What is also cool is, unlike many Japanese music videos that only feature Japanese people, Nao Toyama's 'Samenai Mahou' welcomes people from other ethnicities as well.
Again, fitting perfectly in with the theme of Restaurant to Another World 2 — it shouldn't matter who you are or where you come from. Everyone should be welcome to enjoy good food together, and always get along.
Nao Toyama's 'Samenai Mahou' (aka 'The Magic That Never Gets Cold') will get its official CD release in Japan on November 3rd in three versions, all with different covers — a regular edition, a first press limited edition and a very cute anime edition cover.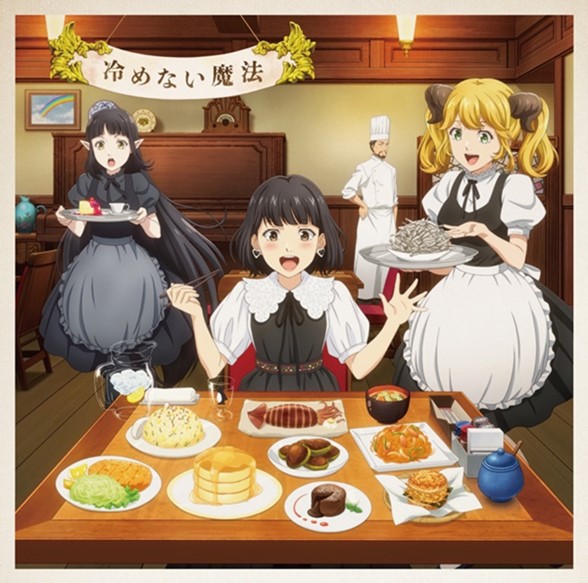 Check out the music video for 'Samenai Mahou' below. Sweet and adorable, isn't it? And the song is lovely, upbeat and catchy.
As for Restaurant to Another World 2, (aka Isekai Shokudou 2), the anime series premiered on October 1st and, along with the first season, is currently streaming on Crunchyroll.
And yes, you really should watch it as, if you love good food, sweet people and a lovely, comfy, relaxing experience, then this show is perfect for you.
Watch the Season 2 trailer for the show below.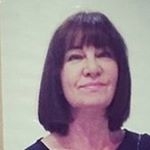 Latest posts by Michelle Topham
(see all)