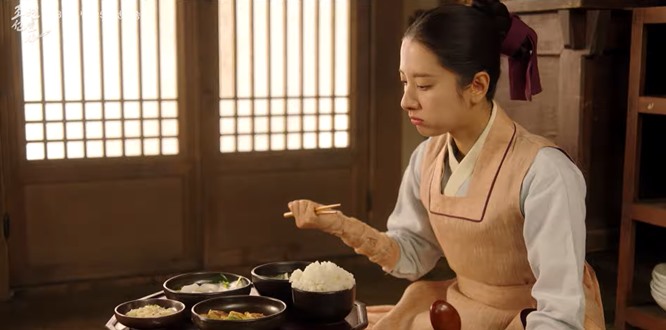 A new trailer has been released for the upcoming Korean drama Joseon Attorney today via the MBC Drama YouTube channel.
The 16-episode historical romantic comedy drama is due to premiere on March 31st on MBC in South Korea and, if the just released Joseon Attorney trailer is to be believed, there may just be a lot more comedy than drama in it.
Advertising
The new Joseon Attorney trailer is subtitled "Forget about Yoorim. A peek into Princess Yi Yun Ju's double life!" and, yep, gives us a great look into the frustrating life of Lee Yeon Joo (played by Bona, and named as Yi Yun Ju in some media).
Heck, if I had to put up with what she has to put up with, I would be stabbing more than just food with my chopsticks (Watch the trailer below).
Joseon Attorney (aka 조선변호사 in Korean) stars Woo Do Hwan, Bona, Cha Hak Yeon, Song Geon Hee, Chun Ho Jin, and Choi Hyun Jin.
The historical drama is being directed by Lee Han Joon (The Golden Spoon) and Kim Seung Ho (Twenty-Five, Twenty-One).
It was written by Choi Jin Young (Queen for Seven Days) and Jung Ho Rak, and is based on a popular webtoon of the same name.
Advertising
My Drama List (via Naver) explains the Joseon Attorney plot like this:
The story of wicked lawyer Kang Han Su, who files lawsuits that are previously planned and uses the feelings of wronged victims to his advantage, as he unintentionally becomes revered as a hero and a problem solver among the common people. Eventually, he matures to become a truly just lawyer. 

Yi Yun Ju is a person who commissions a case in order to exact revenge.
Watch the newest Joseon Attorney trailer below, and see just how frustrated poor Lee Yeon Joo is with her life.
The drama itself is due to air every Friday and Saturday at 21:50 (KST) on MBC, starting on March 31st.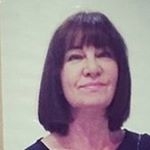 Latest posts by Michelle Topham
(see all)