The 11th episode of the Korean drama Our Blooming Youth aired earlier today in Korea, and is already available for premium members to watch on Viki outside Korea.
In anticipation and celebration of the historical drama's eleventh episode, tvN released some absolutely gorgeous Our Blooming Youth stills earlier in the day featuring Park Hyung Sik (who plays Lee Hwan) and Jeon So Nee (Min Jae Yi) taking a moonlight walk.
And, while the stills tvN releases for any drama are always beautiful, there is something about a historical drama that makes these new Our Blooming Youth stills just pop off the page — the costumes and the scenery, of course, as well as the stunning actors appearing in it.
In the new stills, we see Crown Prince Lee Hwan taking a moonlight walk, while Min Jae Yi accompanies him with a lantern, as she does not want him to fall in the dark.
Quite romantic, no?
Our Blooming Youth tells the story of Min Jae Yi, the daughter of a wealthy family who is engaged to the son of a powerful person and just happens to be a genius.
But just a few days before she is due to marry, her family is murdered and she is blamed for the crime.
At this point, Min Jae Yi encounters Crown Prince Lee Hwan.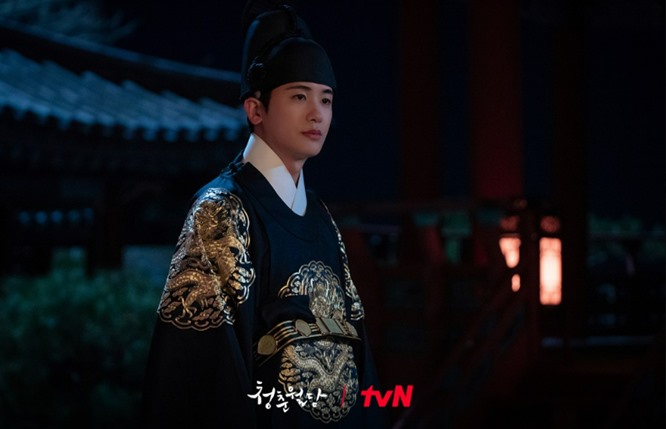 His life is as tragic as hers, as he suffers from a strange curse that has not been able to be broken.
That is why Lee Hwan offers to help her prove her innocence, in exchange for her helping him break his curse.
Enjoy the just-released new Our Blooming Youth stills of Lee Hwan and Min Jae Yi together. Stills that show, from the way they both look at each other so softly, the two obviously have deep feelings for each other.
Our Blooming Youth is airing on tvN in South Korea every Monday and Tuesday at 20:50 (KST). The Korean drama's next episode is scheduled to air tomorrow, March 14th, 2023.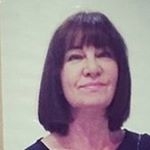 Latest posts by Michelle Topham
(see all)