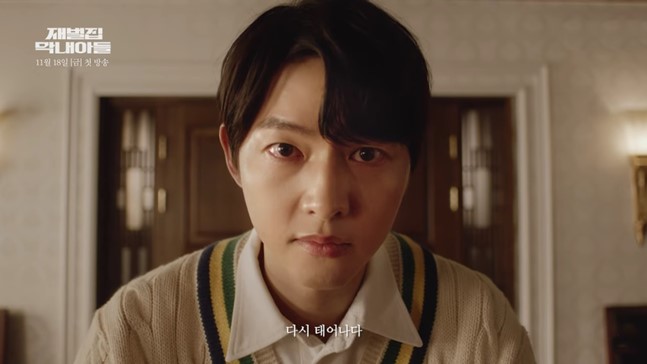 The upcoming fantasy Korean drama Reborn Rich (in Korean 재벌집 막내아들) just got a second teaser trailer and, wow, does this look good.
In the latest Reborn Rich trailer, we see Yoon Hyun-woo (played by Song Joong-ki)  now reincarnated into the body of Jin Do-joon and playing billiards against Jin Yang-chul (Lee Sung-min), the head of the family that caused his death.
Of course, Reborn Rich being about a man getting revenge over the family that killed him, as you might expect Yoon Hyun-woo wins the billiards game. Thus infuriating the family head who, it seems, must win everything he tries.
Reborn Rich is a new Korean drama that is due to premiere on JTBC in November.
The drama is based on a popular webtoon of the same name, and tells the story of Yoon Hyun-woo, a loyal servant to a rich family who dies after they frame him for embezzlement.
Yoon Hyun-woo's story isn't over, however, as he soon finds himself reincarnated in the boyd of Jin Do-joon, the family's youngest son.
That is when Yoon Hyun-woo begins to plot his revenge against the family that killed him by organizing a hostile takover of their company, the Sunyang Group.
Of course, like any Korean drama, things likely won't go smoothly for Yoon Hyun-woo. In fact, I would bet we will probably discover he realizes the revenge he planned may not be such a good idea after all, eh?
Reborn Rich stars Song Joong-ki, Lee Sung-min and Shin Hyun-been, and will premiere on JTBC on November 18th, 2022.
The 16-episode drama will air every Friday, Saturday and Sunday in Korea beginning at 22:30 KST.
Watch the new Reborn Rich trailer below, and get ready for a whole lot of excitement.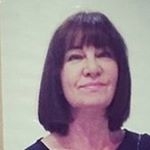 Latest posts by Michelle Topham
(see all)