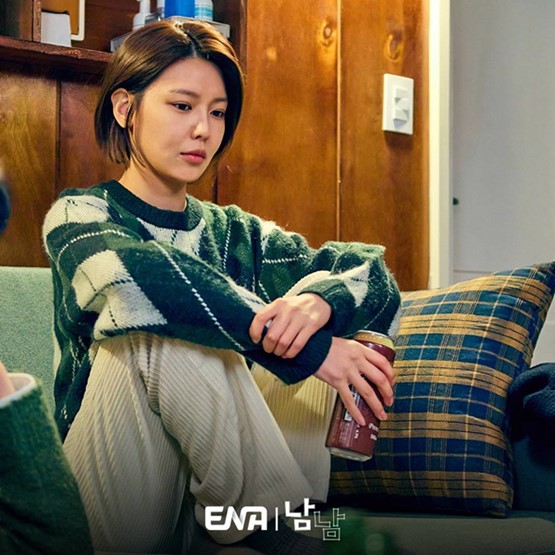 The hilarious Korean family comedy drama Not Others, Episode 8 aired last night to yet another rise in its ratings.
This time, Not Others, Episode 8's nationwide ratings were 3.91 percent, which is more than treble the rating the show earned for its first episode, and an increase from its previous episode's 3.87 percent.
It also continues the drama's now-7-episode run of continually increasing ratings with every new episode release.
As the drama continues to be touted as well-written, beautifully acted and genuinely funny, these ever increasing ratings are only likely to continue.
No wonder it is now the most popular ENA drama since Extraordinary Attorney Woo.
As for Seoul, the ratings for the latest Not Others episode were 4.45 percent, which is a slight decrease of .32 percent from the previous episode's, but still heading towards five times higher than the drama's first episode earned.
International ratings for Not Others
Via My Drama List, international viewers are still rating the show an 8.41 out of 10 and, while comments suggest some viewers are becoming tired of the relationship between Kim Eun Mi (played by Jeon Hye Jin) and Park Jin Hong (Ahn Jae Wook), few seem to be dropping the drama.
Viki viewers are also still rating the drama a very high 9.5 out of 10, with one viewer leaving a comment that helps explain why the drama has become so popular with so many:
I have to be honest. I had ZERO interest in watching this drama. I don't really enjoy parent/children centered dramas. Only reason I started is I needed something to watch on the treadmill. I WAS IN FOR A COMPLETE SURPRISE! The casting gods struck gold with this acting duo!

This is an acting pair I didn't know I needed to see together until I starting watching! The chemistry of Jeon Hye Jin and Choi Soo Young is like watching a masterclass combo with the likes of Lucy and Ethel (I Love Lucy).

The banter and timing of the witty delivery of lines is just Bravo 👏👏 👏. The physicality this acting duo uses with each other to portray their mother/daughter bond is amazing. This coupled with great writing and directing and yes romance! has me hooked!
The next episode of Not Others will air on August 14th, with the final episode of the 12-episode drama scheduled to premiere on August 22nd on ENA in South Korea.
Viki will upload the drama for international viewers soon after.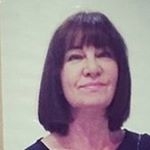 Latest posts by Michelle Topham
(see all)