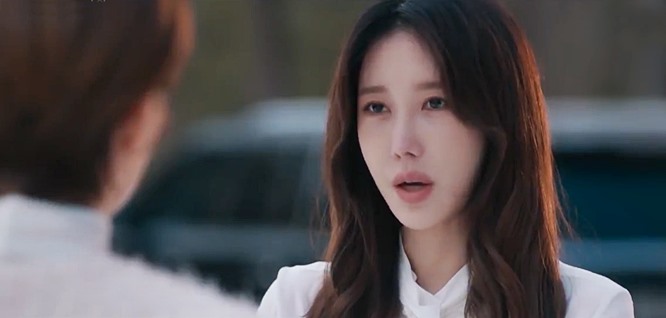 As the Korean drama Pandora: Beneath the Paradise heads towards its finale, ratings are out for last night's episode.
Those ratings from Nielsen Korea show the Pandora: Beneath the Paradise, Episode 14 viewership increasing over 1.2 percent above the previous episode's.
Advertising
Ratings for the Sunday night episode were 4.49 percent nationwide, and a slightly lower 4.3 percent in Seoul.
Both ratings, however, still placed the revenge thriller solidly in second place.
That likely means, with the last two episodes of the tvN drama airing next weekend, we can expect the much higher Pandora: Beneath the Paradise, Episode 14 viewership not to be the drama's highest.
Pandora: Beneath the Paradise has been airing on tvN in South Korea since its premiere on March 11th.
It's largest audience came in for its first episode in Seoul and its second episode nationwide.
Advertising
The drama stars Lee Ji Ah, Lee Sang Yoon, Jang Hee Jin, Park Ki Woong, and Bong Tae Gyu.
International viewers of Pandora: Beneath the Paradise, Episode 14
With the way My Drama List is set up, it isn't possible to find out what ratings were given by international viewers after Episode 14 aired.
What the site does show, though, is a slightly falling grade as the drama progresses so that it is currently ranked an average of 7.8 out of 10.
A few commenters have said the reason they ultimately dropped the series was due to the script, with the story being so "all over the place", it was frustrating to watch.
Others are enjoying the drama, and even the ultra-toxicity of many of the characters.
What most do seem to agree on, however, is the character of Ko Hae Soo should be hated with every fibre of their being.
The final episodes of Pandora: Beneath the Paradise will air in Korea next Saturday and Sunday nights at 21:10 (KST) on the tvN network.
Disney Plus will carry the episodes for international audiences soon after.
Fingers crossed then that the fifteenth episode and the season finale viewership will massively increase, so that the drama goes out on a high note.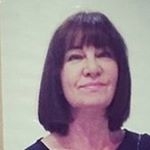 Latest posts by Michelle Topham
(see all)