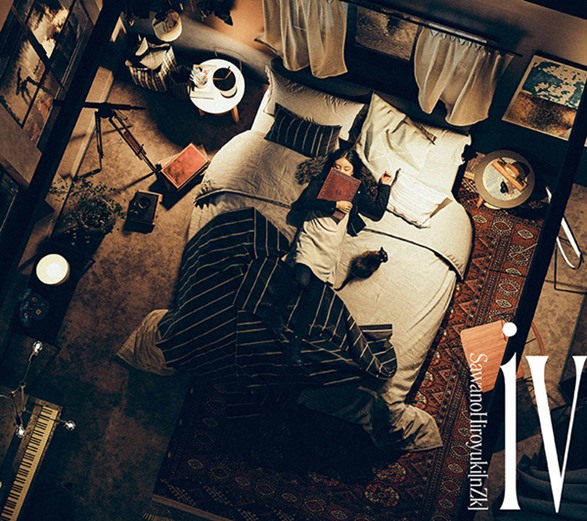 SawanoHiroyuki[nZk]'s iv the fourth album in the solo project
The incredibly prolific anime, TV and film composer Hiroyuki Sawano will be releasing the fourth album in his vocal project SawanoHiroyuki[nZk] on March 3rd, 2021.
The album is called iv, and will come in two editions, with both featuring 13 songs.
iv is the follow up to SawanoHiroyuki[nZk]'s third album R∃/MEMBER, which was released in early 2019 and charted in the Top 10 on the Japanese Albums, Japanese Hot Albums and the Billboard Japan Top Album Sales charts.
Just like his first three albums, iv will also include collaborations with a slew of guest singers including rapper Jean-Ken Johnny, singer ReoNa, Survive Said The Prophet's frontman Yosh, naNami, pop singer Anly, and rock band EoW's lead singer Laco.
Songs from SawanoHiroyuki[nZk]'s first three albums have been used for opening and ending theme songs for anime series such as Re: Creators, Seraph of the End, and Mobile Suit Gundam Unicorn.
Songs from SawanoHiroyuki[nZk]'s iv have been licensed for use as anime theme songs as well.
In the lead up to the release of SawanoHiroyuki[nZk]'s iv, the Japanese musician has also released several short music videos for songs that will appear on the upcoming album.
You can watch the short versions of ReoNa's 'time' and mizuki's 'CRY' below.
More information on SawanoHiroyuki[nZk]'s iv can be found on the album's official website. The track listing for the CD is below.
Track listing for SawanoHiroyuki[nZk]'s iv CD is as follows:
M01 " IV "
M02   Coming soon
M03   Coming soon
M04 " Chaos Drifters " SawanoHiroyuki [nZk]: Jean-Ken Johnny (TV anime "No Guns Life" opening theme)
M05 " N0VA " SawanoHiroyuki [nZk]: naNami
M06 " Tranquility " SawanoHiroyuki [nZk]: Anly ("Legend of the Galactic Heroes Die Neue These Stars" ending theme)
M07 " time " SawanoHiroyuki [nZk]: ReoNa (TV anime "The Seven Deadly Sins Wrath Judgment" ending theme)
M08 " Trollz " SawanoHiroyuki [nZk]: Laco
M09 " Till I " SawanoHiroyuki [nZk]: Yuri
M10 " Felidae <iv-ver.> " SawanoHiroyuki [nZk]: Gemie & Tielle
M11 " CRY " SawanoHiroyuki [nZk]: mizuki ("Legend of the Galactic Heroes Die Neue These" NHK version opening theme)
M12   Coming soon
M13 " OUT OF" ⅳ " "
M14 " Barricades <MODv> " SawanoHiroyuki [nZk]: Yosh
M15 " Keeep on keeping on <MODv> " SawanoHiroyuki [nZk]: mizuki
M16 " NEXUS <PODv> " SawanoHiroyuki [nZk]: Laco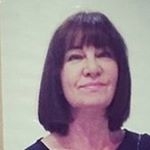 Latest posts by Michelle Topham
(see all)