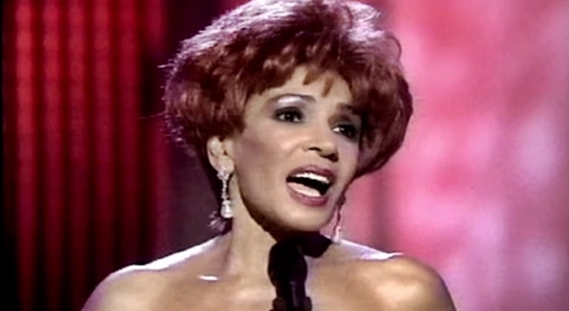 I don't choose my Repeat Rotation Videos for anyone, as they're always just songs I like and that I feel like listening to that day. But this one is different. This one is for my favorite artist, Conchita Wurst, simply because she's a Shirley Bassey fan and, this song, 'I Am What I Am', could have been written for her.
As for Shirley Bassey, I grew up in a British household where she was loved as, unlike in America where she wasn't known that well, in the United Kingdom she was huge. In my family, we listened to her all the time.
And, unlike Conchita Wurst, I can't sing, but I loved listening to tracks like 'As Long As He Needs Me' and 'This is My Life', because Shirley Bassey's songs were 'big', her voice was enormous, and her performances were dramatic — glamorous gowns, elaborate gestures on stage, and everything sung with incredible passion.
So today, I've chosen Shirley Bassey's 'I Am What I Am' for my Repeat Rotation Video and I'm playing it for Conchita Wurst. Because she loves her, and because that girl has the talent to be just as incredible.
And, sure, 'I Am What I Am' is one of the most gay-themed songs of all time, but that's not the reason I chose it. Instead it's because, when I listen to the lyrics, it's like they are speaking for her.
As for the song itself, with so many versions floating around, I decided upon this one from the 1996 Audience With Shirley TV special, because it has the slower, more powerful beginning and Bassey sings it to perfection.
Enjoy.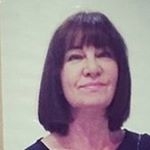 Latest posts by Michelle Topham
(see all)