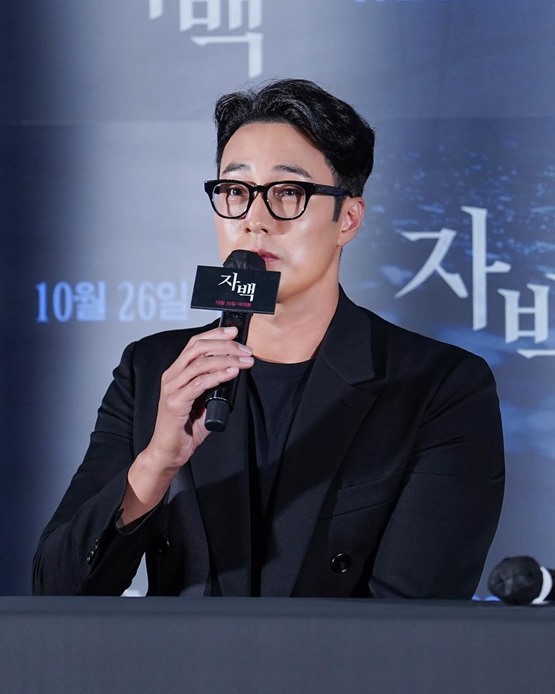 According to Korean actor So Ji-sub, marriage to his wife Cho Eun-jung has many benefits.
One of the main ones, however, is that the insomnia So Ji Sub has suffered from for a long time has ended since his wedding to the former reporter.
So Ji-sub spoke about his marriage to Cho Eun-jung publically this week during a press conference for his latest film Confession.
It was also the first time the 44-year-old actor has mentioned his wife's name in public.
According to the Korean online media outlet Dispatch, when asked about his marriage, So Ji-sub commented Cho Eun-jung is a "great wife", and he is very happy he married her.
He then went on to say his marriage has caused his insomnia to disappear, and that he recommends marriage to other people considering it has been so beneficial for his own mental health.
So Ji-sub and Cho Eun-jung were married in April, 2020 in a quiet wedding ceremony attended by family and close friends.
They met in March, 2018 when then-reporter Cho Eun-jung interviewed the actor about his movie Be With You.
They met again soon after at a friend's party and, despite their 17-year age gap, soon fell in love.
During the Confession press conference earlier in the week, So Ji-sub also mentioned he had gained weight since he married his wife.
It appears eating with the person you love causes you to enjoy food even more, eh?
So Ji-sub's latest movie Confession will be released in South Korea on October 26th, and tells the story Yoo Min Ho (So Ji-sub) the CEO of an IT company, who becomes the main suspect in a murder.
The movie, which is directed by Yoon Jong Seok and based on Oriol Paulo's 2016 Spanish film The Invisible Guest, also stars Kim Yunjin and Nana.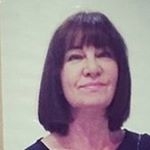 Latest posts by Michelle Topham
(see all)