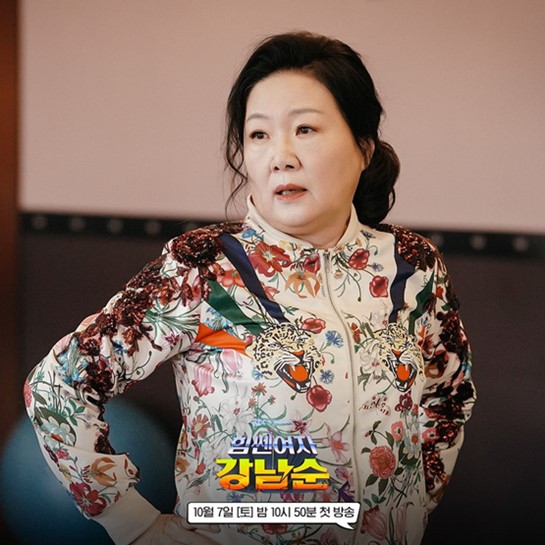 Strong Girl Bong Soon spin-off continues to perform well with Episode 2
It can be pretty obvious how well a Korean drama will perform in the ratings once the Nielsen Korea numbers come in for Episode 2 and beyond.
Many K-dramas see a ratings fall after their first episode airs as viewers decide it probably isn't for them, while a few see a substantial ratings hike as viewers apparently loved the first episode and are signing on for more.
With the latter scenario being the case for the new comedy drama Strong Girl Nam Soon last night, it appears the new JTBC Saturday and Sunday night drama could be another big hit for the South Korean network, and for its stars Lee Yoo Mi, Kim Jeung Eun, Kim Hae Sook, Ong Seong Wu, and Byeon Woo Seok.
Advertising
After all, when a drama starts off strong as Strong Girl Nam Soon did on Saturday night, and then sees an increase of almost 2.0 percent from Episode 1 to Episode 2, that often indicates a K-drama whose ratings will only continue to rise.
Strong Girl Nam Soon, Episode 2 ratings in South Korea
Those ratings for Strong Girl Nam Soon, Episode 2, by the way, were 6.06 percent last night, which is up 1.77 percent from Episode 1 nationwide.
In Seoul, the Nielsen Korea numbers show a lower but still very strong ratings increase, with Strong Girl Nam Soon, Episode 2 earning a 1.02 percent increase — with a 5.84 percent rating last night, compared to Episode 1's rating of 4.82 percent.
In other words, I'm looking forward to next week's Strong Girl Nam Soon ratings, as they will be a definite signal as to whether the comedy drama is likely to keep its audience enthralled or fizzle like so many often do.
Fingers crossed it's the former, as the first two episodes of Strong Girl Nam Soon are superb.
Advertising
If future episodes continue to be this good, then this well-written, beautifully acted drama will deserve the very large audience it is likely to get.
Strong Girl Nam Soon airs every Saturday and Sunday at 22:30 (KST) in South Korea, with Netflix streaming the drama for international viewers.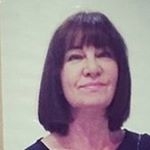 Latest posts by Michelle Topham
(see all)