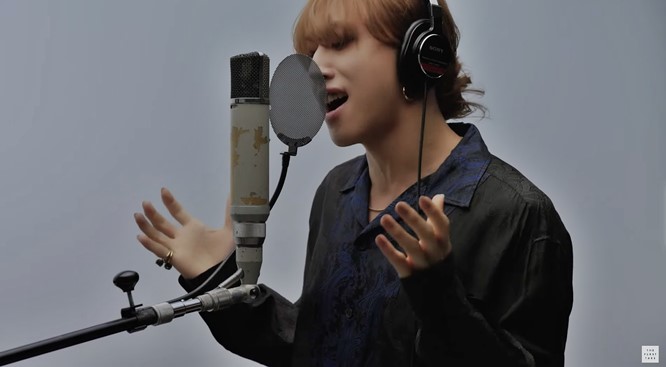 Super Beaver's Ryuta Shibuya kills it in live performance of 'Hakanakunai'
The Japanese rock band Super Beaver's 'Hakanakunai' got a helluva good live performance today as members of the band, lead singer Ryuta Shibuya and guitarist Ryota Yanagisawa, appeared on the Sony-owned YouTube channel The First Take for a one-take performance of the track.
A performance that had lead singer Shibuya absolutely killing it in the vocals department, while backed by gorgeous piano, strings, and guitar from band guitarist Yanagisawa.
Super Beaver's 'Hakanakunai' is the theme song for the recently released live-action film Tokyo Revengers 2 Part 2, as well as the band's latest single.
When was Super Beaver's 'Hakanakunai' released?
The gorgeous rock track was originally released on June 28th via Sony Music Japan.
The song also came with an official music video that has already hit more than 1 million views on YouTube.
A music video that features the band performing the song while backed by classical string musicians, and as sakura petals fall around them.
Super Beaver's music video performance of 'Hakanakunai' is interspersed with shots of a little girl placing a flower on a table, followed by the girl, who is now older, removing the dead flower and replacing it with a fresh one.
This continues as the girl grows older until she is an old woman, and holding the hand of an old man.
The lyrics of Super Beaver's 'Hakanakunai', of course, are about the inevitability of time passing as we all hurtle faster and faster towards our own deaths.
Though I know this won't last forever
I want it to be so
I grow more afraid to die year by year
But I can't hate this weakness
Watch Super Beaver's Ryuta Shibuya and Ryota Yanagisawa's one-take live performance of their latest single 'Hakanakunai' from The First Take's YouTube channel below.
It is a helluva performance, especially from Ryuta Shibuya, and one I have been watching on 'Repeat' since it premiered a couple of hours ago.
You can also hear the recorded version of 'Hakanakunai' via Spotify, as well as watch the song's official music video down below as well.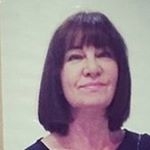 Latest posts by Michelle Topham
(see all)