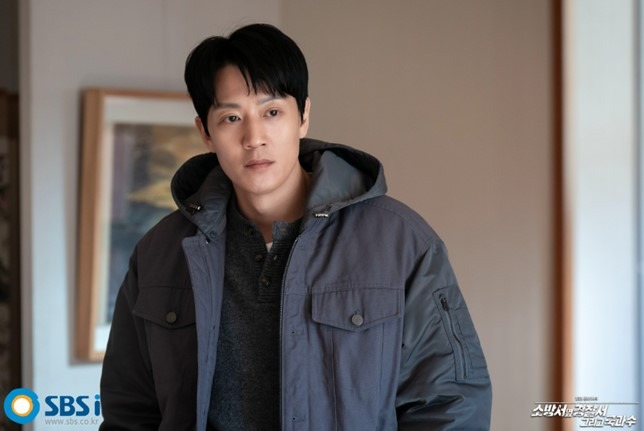 The season finale of The First Responders 2 aired on SBS TV last night in South Korea, giving the drama its highest rating of the season.
According to figures from Nielsen Korea, The First Responders 2, Episode 12 ratings were 9.30 percent nationwide, which is a substantial increase from its previous episode's 8.00 percent.
In Seoul, the K-drama performed just as well with a 9.00 percent audience share, which was a 1.20 percent increase over the previous episode's rating of 7.80 percent.
Both ratings placed The First Responders 2, Episode 12 in second place for the day, and were both a big increase over most of the action drama's other episodes, which generally grabbed between 5.1 percent and 6.5 percent of the audience share throughout the current season.
In other words, the cast and crew should be pleased with the ratings for the drama's season finale, as well as the overall average ratings for the entire series of 6.6 percent nationwide and 6.7 percent in Seoul.
Of course, there is no word yet if we can expect to get The First Responders 3, or if discussions for a new season are even in the works, but we will let you know if an announcement is made.
Until then, you can now watch the entire season of The First Responders 2, including Episode 12, via Disney Plus now.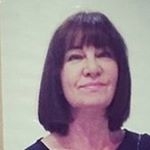 Latest posts by Michelle Topham
(see all)