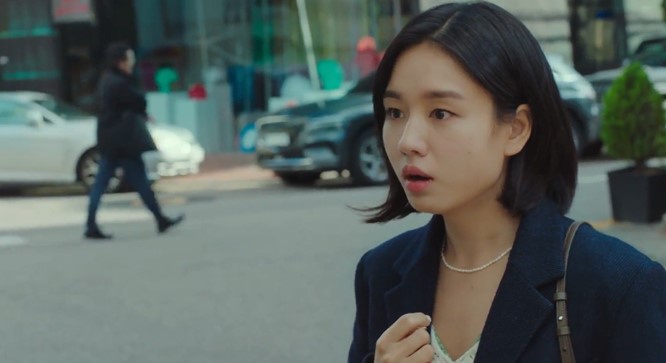 If there was any doubt the new JTBC drama The Good Bad Mother was going to be a success this season, you can probably lay those doubts aside after The Good Bad Mother, Episode 3 premiered in South Korea last night.
After all, not only did The Good Bad Mother, Episode 3 ratings show a huge increase in viewers nationwide compared to its previous episode, the comedy family-themed drama also showed a similar audience rise in Seoul.
Nationwide in South Korea, according to Nielsen Korea, Episode 3 of the new JTBC drama earned 5.70 percent of the audience in its time slot.
That is a 1.4 percent increase compared to its previous episode, and a 2.1 percent increase from when the drama's first episode premiered on April 26th.
In Seoul, the ratings for the drama were even better, with last night's The Good Bad Mother, Episode 3 earning an audience increase in the nation's capital of 1.6 percent (up from the previous episode's 4.83 percent to last night's 6.42 percent).
Those numbers moved the JTBC drama into the first place spot from its previous third place.
What is The Good Bad Mother?
The new South Korean family drama stars Ra Mi Ran, Lee Do Hyun and Ahn Eun Jin.
Streaming service Netflix, which is currently airing The Good Bad Mother in select regions, describes the plot like this:
A tragic accident leaves an ambitious prosecutor with the mind of a child — forcing him and his mother to embark on a journey to heal their relationship.
The drama is directed by Shim Na Yeon (Beyond Evil), and was written by Bae Se Young (Life is Beautiful).
The first episode of the Ra Mi Ran-led The Good Bad Mother premiered on April 26th, and airs on JTBC every Wednesday and Thursday evenings at 22:30 (KST).
The next episode is scheduled to premiere tonight and, with ratings climbing higher and higher after every new episode airs, it is highly likely we may see another audience increase for this one as well.
Check out the official The Good Bad Mother trailer via Netflix below, just in case you haven't tuned in to this one yet.
All I can say is, while I have only watched the first episode of the series so far, let's just say, I am already hooked.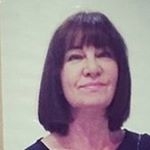 Latest posts by Michelle Topham
(see all)