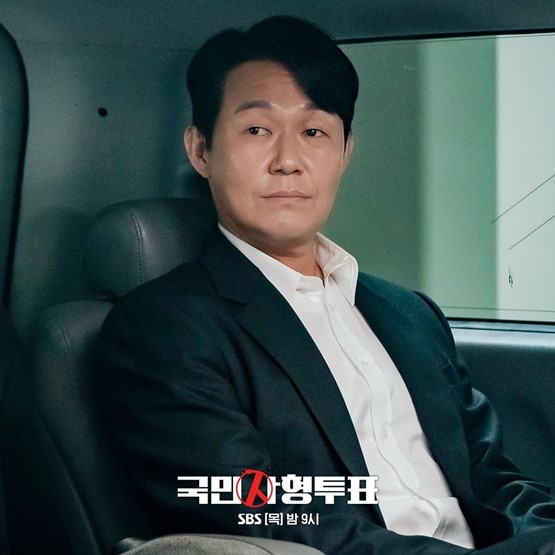 Korean ratings decline of The Killing Vote, Episode 5 likely due to one episode a week format
The Korean drama The Killing Vote, Episode 5 aired in South Korea last night to declining ratings both nationwide and in Seoul.
Not surprisingly really, as some bright spark over at SBS TV apparently decided a once-a-week episode was preferable for the 12-episode drama, rather than the two-episode-a-week drama most K-drama fans have come to expect.
That is likely why The Killing Vote, Episode 5 earned 3.4 percent of the audience share nationwide, which is down quite drastically from the previous episode's 4.1 percent.
In Seoul, the crime thriller experienced similar results with an even worse 3.1 percent rating versus the 4.3 percent of its previous episode.
Considering the drama is airing on a free-to-watch public TV station, the ratings have been low from its first episode, but to see them drop to an even lower level is really quite sad.
Especially as the crime drama is excellent so far.
Last night's ratings, for instance, placed the SBS drama in just the 14th place nationwide and in 15th place in Seoul.
Amazon Prime viewers and The Killing Vote
Outside South Korea, however, The Killing Vote is performing much better with international audiences.
According to FlixPatrol, the Park Hae Jin, Park Sung Woong, and Lim Ji Yeon-led drama is currently the #1 show on Amazon Prime Video in Taiwan, Singapore, Malaysia, Indonesia, and Myanmar.
It is also in the Top 10 most-watched shows in Cameroon, Cambodia, Hong Kong, Mongolia, Morroco, Albania, Mozambique, the Philippines, Tanzania, Uganda, Thailand and Vietnam.
The SBS drama is also receiving a high rating of 8.3 out of 10 from international viewers using My Drama List.
The Killing Vote, Episode 5 is now streaming via Amazon Prime Video, with Netflix also carrying the drama in South Korea.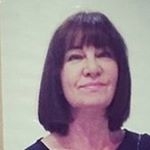 Latest posts by Michelle Topham
(see all)