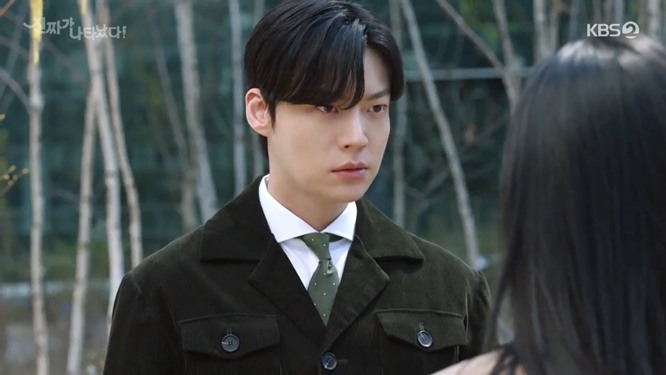 The Real Has Come, Ep. 12 audience shows the drama keeping its large number of viewers
The Korean drama The Real Has Come has been a popular addition to the Saturday/Sunday drama line-up since the KBS2 drama premiered on March 25th.
So much so, unlike some dramas where the audience falls off from the second episode onwards, The Real Has Come viewers increased right after the first episode and are now holding incredibly steady.
Advertising
That likely means the drama has found a loyal audience that isn't going anywhere.
Even though there will eventually be 50 episodes of the romantic melodrama to watch.
The Real Has Come, Episode 12 ratings are in
That loyalty played out again last night when The Real Has Come, Episode 12 aired with Nielsen Korean confirming the drama grabbed 19.6 percent of the audience nationwide.
In Seoul, that share of the audience was a slighly lower 17.7 percent, but still enough to keep it in first place for the evening.
Those numbers were also only slightly lower than the drama's previous episode, with a small .9 percent drop nationwide, and a 1 percent fall in Seoul.
Advertising
As the drama has gone up and down a percentage point or so since its second episode completed, those numbers then are par for the course.
In fact, likely next Saturday's episode will have an audience that rises again.
When does The Real Has Come air?
The romantic melodrama stars Ahn Jae Hyun, Baek Jin Hee, Kim Sa Kwon, Jung Eui Jae and Cha Joo Young.
It premiered on March 25th, 2023 and is scheduled to run through September 10th.
Yep, if you start watching The Real Has Come and really get involved in the story and its characters, you will have to commit to a long run if you want to see how it ends.
In South Korea, The Real Has Come airs every Saturday and Sunday at 19:55 (KST) on KBS2.
The drama's next episode is due out on Saturday, May 6th.
Outside the country, Viki is airing each episode soon after it premieres in Korea.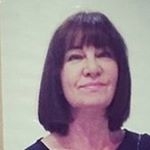 Latest posts by Michelle Topham
(see all)