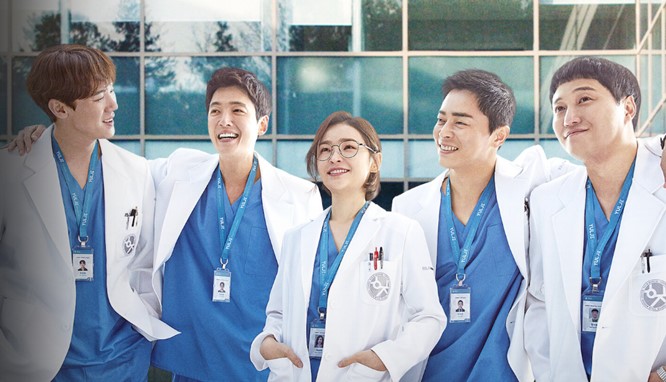 tvN says Shin Won Ho is NOT creating a Hospital Playlist prequel
The problem with the Internet nowadays is there are too many websites desperate to rush out "news" about something that, if they had waited a couple of hours to confirm if the news was actually true, they would not have wasted their time spreading a false rumor.
A rumor like the one being spread by sites like My Drama List and AllKpop earlier today that a new Hospital Playlist prequel was now in the planning stages.
Just hours after the rumor began, however the Hospital Playlist prequel rumor has already been nixed by tvN.
The South Korean TV network responded to the rumor a few hours ago with a confirmation that the director of the original medical-themed drama, Shin Won Ho, is not working on a Hospital Playlist prequel.
Instead, tvN went on to say, Shin Won Ho is currently involved in an as yet unannounced new drama, but that drama has no connection to Hospital Playlist at all.
Personally, as I generally have a problem with a TV company milking every cent they can get out of a drama often to the detriment of the drama itself, I couldn't be happier a Hospital Playlist prequel is not in the works.
Especially as, it being a prequel, it would not have featured the spectacular actors — Jo Jung Suk, Yoo Yeon Seok, Jung Kyung Ho, Kim Dae Myung, and Jeon Mi Do — who made the original two seasons of Hospital Playlist so good.
For those of you who were excited at the thought of more stories about some of your favorite K-drama characters, however, this time at least it seems you are out of luck.
You can, however, head to Netflix where both seasons of the original drama are streaming, and bond with those lovely folks again.
Meanwhile, we will give you more news about Shin Won Ho's latest project here at Leo Sigh as soon as more information is released.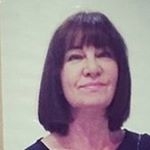 Latest posts by Michelle Topham
(see all)