Those Angry Men's 'Ghost By Day'
I interviewed the Vienna-based indie rock band Those Angry Men back in 2018, a couple of years after I had moved to Austria, loved their music and have made a point of seeing them in concert in various venues around the city a number of times since.
The band's line-up has changed since then, with bassist Ricardo Alberio and violinist Claudia Heidegger moving onto other music projects, and bassist Jon Ó Broin and drummer Gombi officially joining lead singer/guitarist Chris Slevin and singer/guitarist Guido Kirchner in their place.
Not that this has diminished the band's fabulous rock music one iota.
With the Covid b.s. that took over most of Austria for the last almost three years however, even with the superb new line-up, Those Angry Men haven't played live as much as they normally would have done.
Nor have they released new music.
Thankfully that has changed in the last four months, with a new music video coming out from the talented rock band every month.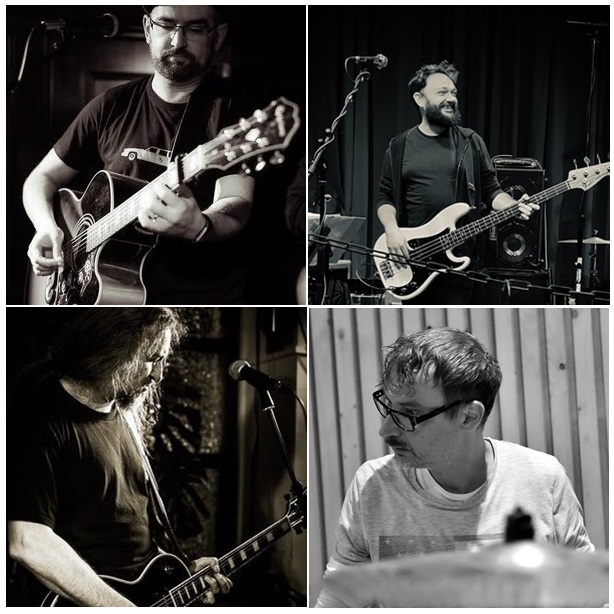 Those Angry Men's upcoming studio album to be released in Summer, 2023
All of the recent songs released by the indie band are coming out in anticipation of their long-awaited studio album.
An album that is already halfway done, with the guys heading back into the studio next month to finish it up in time for a summer release on their own record label, Stay Angry Records.
Today the latest song was digitally released — Those Angry Men's 'Ghost By Day'.
It is the fourth song out from the album, and one whose official video was uploaded to YouTube a couple of weeks ago.
The video, beautifully directed by Chris Slevin's wife Elaine Slevin, and with cinematography by Chris himself, features a girl running in snow-covered woods, only to find herself being followed by a shadowy figure intent on causing her harm.
After running away from the figure only to have it chase her, she decides to stand her ground in the walls of a ruined church and scream her anger at the audacity of the ghostly being to frighten her.
Just like with many things, when you face your fear and defy it, that fear immediately disappears. Just like the ghost by day, which quickly evaporates leaving nothing behind but the black cloak it was wearing.
The video is also interspersed with high-energy footage of Those Angry Men performing the track.
Those Angry Men's 'Ghost By Day' is yet another cool rock track from the indie Austrian band that combines classic rock with a thoroughly-modern edge, gorgeous guitar work and a rich beat.
With this and the band's three previous releases — '3 Misfits', 'Devil Horses' and 'Angie's First Daughter' (all of which you can listen to below) — Those Angry Men's full-length album looks like it will most definitely be my cup of tea (or is it mug of glühwein, now I am firmly ensconced in Austria?)
If you like rollicking good rock music that will make you feel like dancing (and I can attest to Those Angry Men always doing that live), while bringing out all those emotions superb music is supposed to, I think it will be your cup of tea/glühwein/(insert beverage of choice here) too.
Listen to Those Angry Men's 'Ghost By Day' in the track's official music video, followed by their previous three releases below and, if you'd like to hear their perspective on being an indie band in Vienna, check out their 2018 interview on Leo Sigh.
You can also hear all four tracks via Spotify (player below).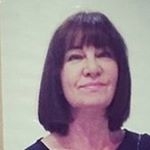 Latest posts by Michelle Topham
(see all)