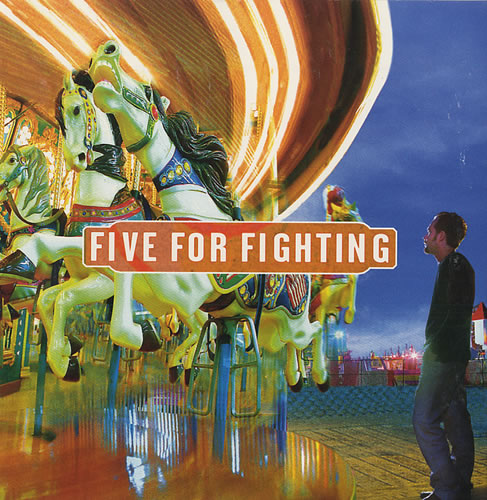 When I lived in America, one of my favorite things was to drive across country. But, it's no fun doing that if you don't have great alternative rock music playing as you go. In the years I did it, though, I drove across country so many times I became an expert in choosing the best alternative music to play while driving.
I even had a Top 10 Best Alternative Rock Songs to Drive To list, which I am now going to share with you.
These are my top 10 best alternative rock songs to play while on a long drive anywhere in the world. I guarantee they will make the driving so much more fun, and your mood so much better (or sadder, depending on how you want to feel).
10. Cocteau Twins, Lorelei – I always start off driving with an alternative rock song that's edgy and gets me in the mood for a long drive. There's not much that's edgier than the Cocteau Twins and I love Lorelei. Plus, the lead singer's vocals have always gotten me in the mood for a great drive.
9. Travis, Selfish Jean – Now you want something fast, to let you get up speed and really get on your way. Nothing better than Travis' Selfish Jean. The drums are awesome in this and it has a nice beat you can dance along to while you're sitting in the driver's seat. Fabulous song for overtaking other cars too!
8. Dido, Thank You – For something a little sweeter and more gentle. Not too sad, in fact, quite hopeful. I love British singer Dido's music and 'Thank You' is pretty. Makes you really appreciate the person you're driving towards (or driving away from!)
7. Natalie Imbruglia, Wrong Impression – When it was first released, this Natalie Imbruglia song was alternative rock, then it became mainstream. I'm claiming it though. You can crank the volume of this a little bit when you get to the chorus. It's a nice song to cruise to.
6. Five for Fighting, Superman – Another song that hit the alternative rock radio stations first. The vocals on this are so sweet and sad, and it's an uplifting song (there's even a Thai singer that does a version of this now). Great song for slowing down as you drive through a town. Relaxing and mellow.
5. Bauhaus, Bela Lugosi's Dead – Back to the open road and onwards to weird and darkness. Bauhaus' Bela Lugosi's Dead has always been one of my top 10 all time alternative rock songs, and it's amazing to drive to, especially at night. It's a long one too (around 10 minutes on the version I have), so you can really get into it. Awesome vocals too.
4. Smashing Pumpkins, Disarm– Smashing Pumpkins put out an amazing album in 'Siamese Dream' and 'Disarm' was the best song on the album. Great guitar riffs and cool chorus for getting back up to a fast speed.
3. Toad the Wet Sprocket, All I Want – For something jaunty with a fun beat right before you stop for a food break, Toad the Wet Sprocket are your guys, and the lyrics are perfect. "Nothing's so loud as hearing when we lie, the truth is not kind, and you've said neither am I".
2. Counting Crows, Round Here – Raspy vocals, a smooth guitar lead-in andsome of thecoolest lyrics ever – and slooooow. "Round here, we talk just like lions, but we sacrifice like lambs".
1. The Cranberries, Zombie – I always loved this song, but since I went teaching English in Thailand and a group of my students formed a band and sang this, I have loved it even more. And anyway, by the time you have been driving for 10 hours, you really are feeling like a zombie.
Driving across country, you can choose any alternative rock music you like, depending on your taste and mood. These ten are some of my favorite alternative rock music songs.
What are yours?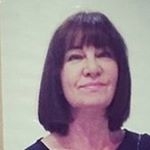 Latest posts by Michelle Topham
(see all)