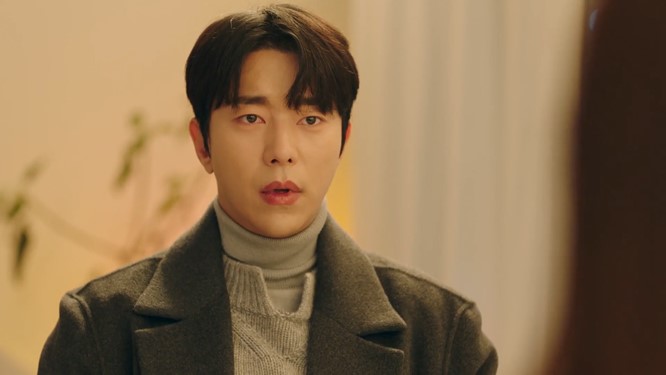 One of my faves of the current Korean drama season, True to Love (aka Bo Ra! Deborah) had its series finale last night.
A finale that saw True to Love, Episode 14 ratings increase over its previous episode, allowing the cool rom com to end on a high note.
Numbers just out from Nielsen Korea show True to Love, Episode 14 earned a 0.96 percent of the audience nationwide, which was an increase of 0.09 percent above its previous episode.
That rating meant the average rating for each episode of True to Love's entire run was a 0.88 percent.
Quite low for a Korean drama, but not the lowest rated ENA drama as that honor goes to Gaus Electronics, which only earned an 0.86 as its highest rating and then went downhill from there.
Why was True to Love rated so low?
Any Korean drama that airs on a pay channel in South Korea is almost always going to earn a smaller audience than the vast majority of dramas airing on public TV stations.
After all, a sizable percentage of the Korean public still does not pay for cable TV networks.
In addition, ENA is one of South Korea's newest cable channels in that the ENA brand was only launched last year, and the channel only recently committed to producing dramas.
With those two strikes against any drama airing on ENA, most ENA dramas will perform worse than dramas on more-established cable networks like tvN, MBS, KBS and JTBC.
That being said, with ENA's recently announced commitment to producing over 30 new dramas in the next few years, the network's shows are only likely to improve in the ratings as hit ENA dramas like Extraordinary Attorney Woo, which earned a massive 17.53 percent audience share for its final episode, pave the way.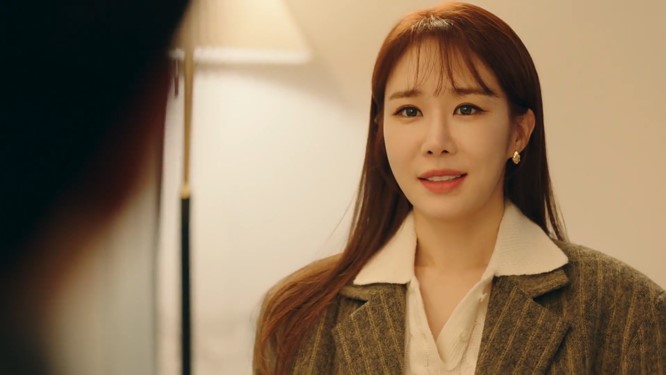 As for True to Love (aka Bo Ra Deborah), it is a solid romantic comedy with superb performances from every actor, but especially from Yoo In Na as romance expert Bo Ra, Yoon Hyun Min as Lee Soo Hyuk the prickly publishing executive who turns out to be Bo Ra's new love interest, and Joo Sang Wook as Soo Hyuk's best friend and publishing CEO Han Sang Jin.
Hwang Chan Sung also turns in a phenomenal performance as Bo Ra's vile ex-boyfriend Noh Joo Wan.
The drama is also captivating throughout, and very funny in spots, as well as interesting in that it looks at the problems in several relationships and not just that between Bo Ra and Soo Hyuk.
True to Love, Episode 14 also wraps up the drama nicely and satisifyingly.
In other words, if you have not yet given True to Love (aka Bo Ra! Deborah) a chance, I recommend it.
Now that True to Love, Episode 14 (Bo Ra! Deborah) has aired, you can watch the entire K-drama via Amazon Prime Video.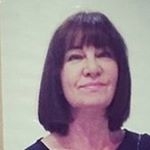 Latest posts by Michelle Topham
(see all)