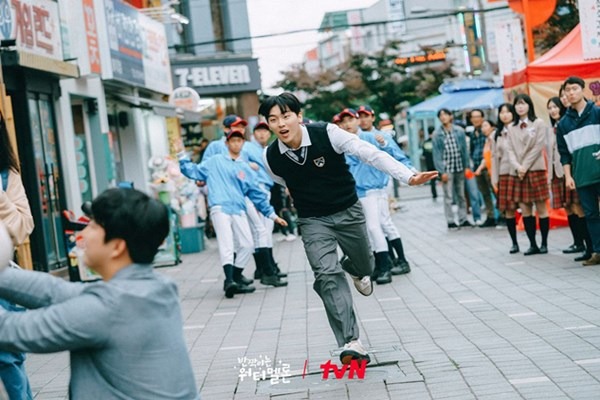 The new music-themed K-drama Twinkling Watermelon, Episode 1 aired last night on tvN in South Korea to exceptionally good ratings for a first episode.
According to Nielsen Korea, the drama premiered in the same time spot as the now-ended My Lovely Liar, with Twinkling Watermelon, Episode 1 garnering 3.14 percent of the audience share, and ending up in the #2 spot for the day.
In Seoul, the Ryeoun and Choi Hyun-wook-led drama earned an even higher 3.50 percent of the audience share.
Advertising
Those ratings are also higher than the first episode of My Lovely Liar earned (2.58 percent and 2.20 percent), so it bodes well for the future of Twinkling Watermelon going forward.
Meanwhile, international viewers via My Drama List are currently rating the first episode of the tvN drama an 8.0 out of 10, while viewers watching the drama via Viki are rating it a very high 9.3 out of 10 so far.
As Viki explain about the plot of Twinkling Watermelon:
In 2023, Eun Gyeol (Ryeoun) is a high schooler with a passion for music. During the day, he is a studious model pupil…but at night, he rocks out as a guitarist in a band. But when he stumbles across a strange music store, he goes hurtling back in time to 1995.

Here, he comes face to face with his father Ha Yi Chan (Choi Hyun Wook) – as a high schooler!

Of course, Yi Chan takes Eun Gyeol for a lunatic when the latter calls him "dad."

Worse still, it looks like Yi Chan has a crush on an icy cellist named Se Kyeong (Seol In Ah)– not his future mother Cheong Ah (Shin Eun Soo)! In a bid to put things "right," Eun Gyeol joins a band fronted by his future father.
The next episode of Twinkling Watermelon airs on tvN in South Korea this evening at 20:50 (KST), with hopefully the same excellent ratings as its first episode.
Viki will begin streaming the episode for international viewers around the same time.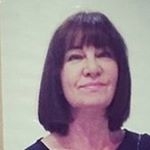 Latest posts by Michelle Topham
(see all)