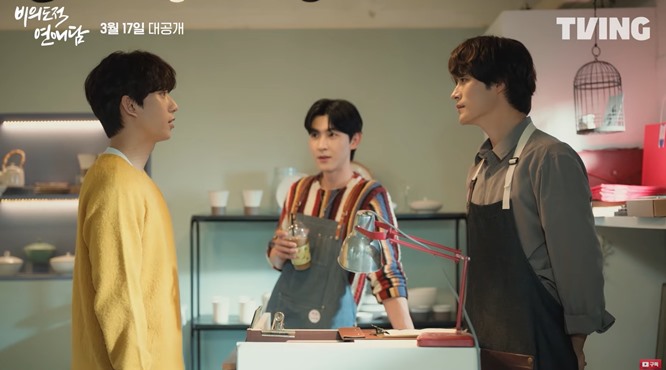 The 10-episode boys' love drama Unintentional Love Story is officially getting a spin-off.
The spin-off was announced via Korean news media earlier today, but few details have been announced about the upcoming TVING drama as of yet.
Korean production company Number 3 Pictures announced the spin-off, but left BL fans up in the air when it comes to major details about the upcoming drama production.
What we do know about the Unintentional Love Story spin-off
The only two things we know about the spin-off so far are when filming will begin, and an approximate time period when the BL drama will premiere on TVING.
According to Number 3 Pictures, the filming of the drama will begin some time in the second half of 2023, with a planned premiere sometime in 2024.
They have not, however, announced what the spin-off will entail.
Will the Unintentional Love Story spin-off feature the same four main characters and actors? We don't know.
Will it follow the same main couple, which most fans did not care for that much, or will it be a spin-off featuring the secondary couple who were a big hit with BL fans?
We don't know.
Will it feature the main characters in supporting roles, and a completely new cast for the main BL love story?
Again, we don't know.
Best possible Unintentional Love Story spin-off?
Personally, I would be happy with either an Unintentional Love Story spin-off continuing the romance of Kim Dong Hee (played by Han Do Woo) and Go Ho Tae (Won Tae Min) as they were such a cool couple in the original series, or featuring a completely new male couple.
The only thing I would not want is another story following Yoon Tae Joon (Cha Seo Won) and Ji Won Young (Gongchan) as, even though the couple in the webtoon the drama is based on are one of my favorite BL couples, their relationship in the drama was destroyed for me by Gongchan's inability to act.
To sit through 10 more episodes of Gongchan's destruction of poor Cha Seo Won's far superior acting skills then would be a no-no for me.
That being said, we will keep you updated as more information about the drama's spin-off is released.
Meanwhile, if you have not yet watched Unintentional Love Story, and want to see just how bad Gongchan's performance is, unfortunately the BL drama is currently impossible to find on any legal streaming platform outside Asia.
The official Unintentional Love Story trailer via TVING might give you a clue.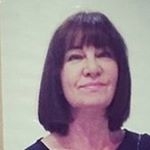 Latest posts by Michelle Topham
(see all)