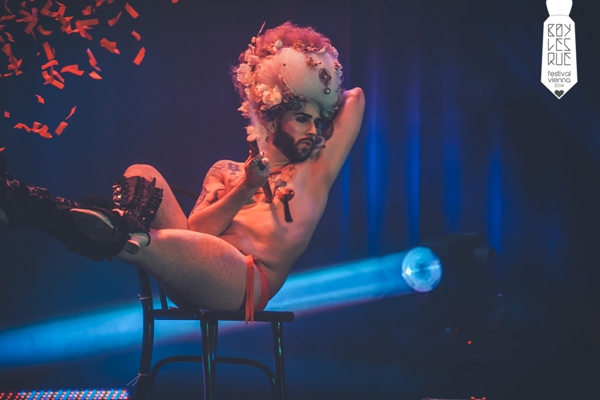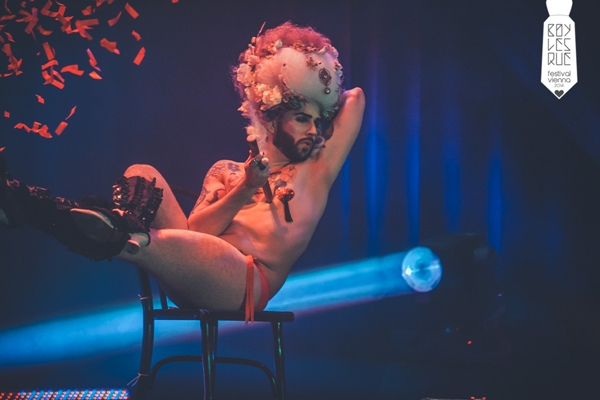 Vienna's boylesque artist Jacques Patriaque is at the Palais Mascotte in Geneva appearing in the club's 'Twisted Carnival' for the next five days — 25-29th November, 2014. Patriaque is sharing the bill with New York's Apathy Angel, who is currently on a short tour of Europe, Liverpool's Velma Von Bon Bon, and London's Aurora Galore among others, so if you're looking for a burlesque show with some of Europe's best artists, this one is it.
The Palais Mascotte, by the way, is quite a spectacular place. Their DJs spin amazing music, the dinner show has been talked about as 'magical', and the whole place screams vintage, class and fun. Named often as one of the places to go for a great night out in Geneva, you might want to just check this show out.
The Palais Mascotte has two shows every night. A dinner show with full performances (doors opening at 8pm, dinner at 9:30pm), and a second show at midnight with selected extracts from the earlier performances.
You can find out more about the shows, tickets and how to get there on Jacques' website, and keep up with the latest news about the fabulous Jacques Patriaque on his Facebook page.
Meanwhile, just to see what kind of treat you're in for if you do decide to go, here's one of Jacques' recent performances on the Austrian TV show 'Die große Chance'. Lovely, isn't he?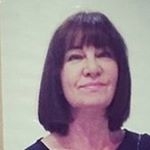 Latest posts by Michelle Topham
(see all)