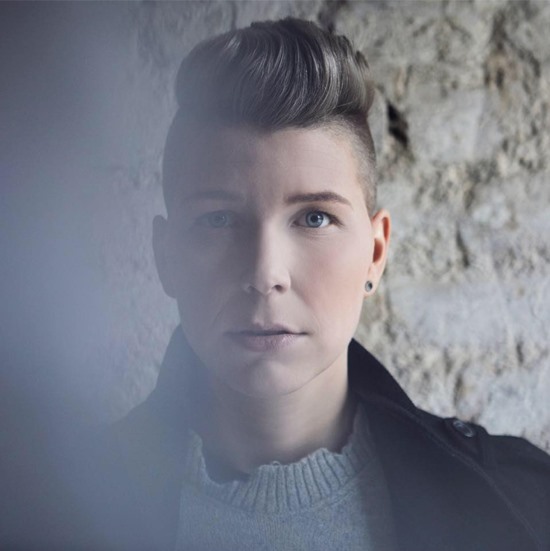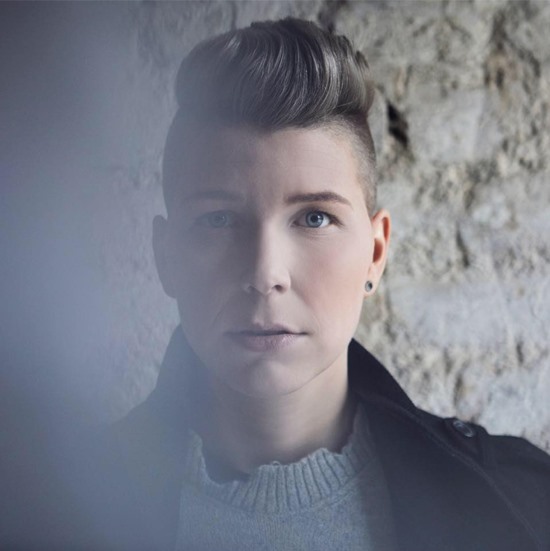 Virginia Ernst's 'Looking In These Eyes Now' is a female empowerment song
Austrian singer songwriter Virginia Ernst spent a while in the United States late last year. Not on a vacation, as many Europeans do, but to work with legendary Grammy Award-winning producer, songwriter and musician Alan Parsons.
Ernst and Parsons were collaborating on her latest single 'Looking In These Eyes Now'. A song that was released earlier this month, and that Ernst herself says is "A hymn for every woman who realizes that her power to get up can only be found in herself".
The track was written by Virginia Ernst and her wife, Dorothea Ernst.
As Ernst told the Austrian newspaper the Kurier, she wants to encourage women to be strong, to stand up for their rights, to admit they have skills and then to expect to have every market open to them.
Just like they are for men.
Things she has noticed in both the music world, and in her former career as a professional ice hockey player, do not regularly happen for women.
I had coffee with Virginia and her wife Dorothea last year, and much of the conversation was about that back then. How Austrian artists are often overlooked on Austrian TV and radio in favor of American, British and German singers and bands instead.
And how it is even worse for Austrian female artists. Most of whom struggle to get their songs consistently played on the radio in this tiny country and, even if they are, it will often be at 3am, when most of the country is sleeping.
The "Starke Stimmen – Starke Frauen" concert 
In this vein, Virginia Ernst is currently organizing the second annual "Starke Stimmen – Starke Frauen" concert (Strong Voices – Strong Women), which will take place on March 8 for International Women's Day.
The concert will begin at 7.30 pm at the Novomatic Forum in Vienna, and will feature 14 female artists including like Monika Ballwein, Die Mayerin, Birgit Denk, Meena Cryle, Stella Jones and spoken word poet Sabrina Öhler.
Strong women, strong voices, and all of whom would be getting far more attention than they do. If Austria still wasn't such a male-centric society.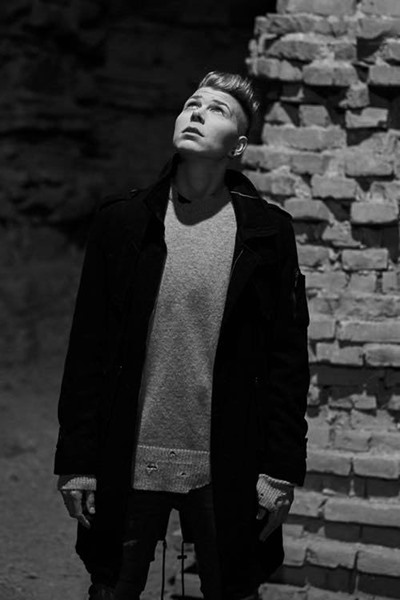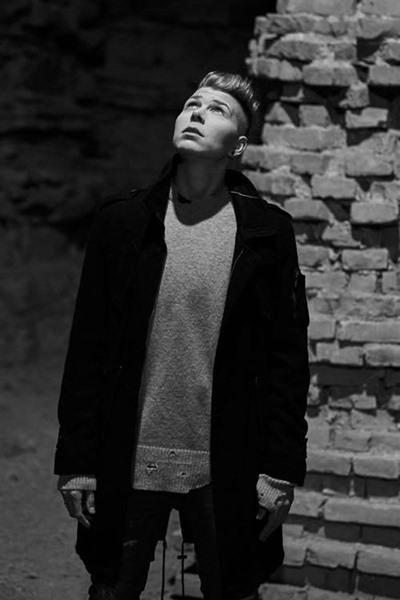 'Looking In These Eyes Now' music video
Virginia Ernst's 'Looking In These Eyes Now' also has a powerful music video along these same lines.
The video was directed by Virginia Ernst, Sabrina Öhler, Andreja Ernst and Dorothea Ernst, and includes the evocative image of a young woman tied to a chair. A woman who then realizes she can escape much of her captivity. If she only believes in herself.
The Alan Parsons produced track has a lovely melody you will find yourself still humming hours after you have stopped listening to it.
The message of the song, of course, is something women all over the world should pay attention to.
After all, we have been on this planet for tens of thousands of years, and men have not given us most of what we deserve yet.
In that case then, it is up to us to believe in ourselves and to go after it.
Watch Virginia Ernst's 'Looking In These Eyes Now' music video below.
You can grab tickets to the "Starke Stimmen – Starke Frauen" concert on Friday March 8th here.
Related Reading: An exclusive interview with Virginia Ernst — "One day, I'm going to sing a song with Pink"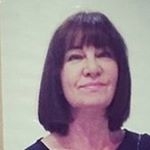 Latest posts by Michelle Topham
(see all)