View this post on Instagram
Austrian singer songwriter Virginia Ernst's new single 'I Saw an Angel' was released this morning. The accompanying official music video hit YouTube just a few minutes ago.
'I Saw an Angel' is Ernst's most personal release yet, as the singer wrote it about her late grandmother who died in September last year.
An early version of the song was originally sung by Ernst at her grandmother's funeral.
At the time, however, she had no intention of releasing the song as a single, but many people commented it would be a lovely tribute to her grandmother if she did.
As Ernst was very close to her grandmother, and wanted to express how much she missed her, she reworked parts of the song into its current version.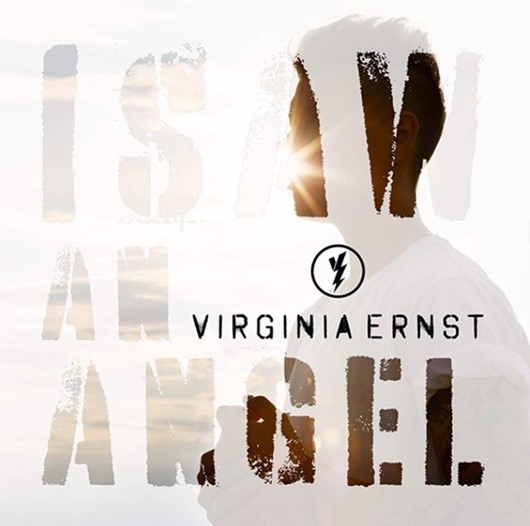 The music video for the song was filmed in the gorgeous Schladming-Dachstein region of Austria. An area known for its spectacular scenery, hiking trails and its almost year-round skiing on the Dachstein Glacier.
Related: Virginia Ernst talks first Germany tour, making a name for herself outside Austria and how she got her start
But, while it is a lovely area to film in, and Virginia wanted the video to take place in a mountainous area due to both her grandparents' love of hiking, she was slightly apprehensive about filming so high up.
After all, she has a fear of heights.
Add in, as she joked in an Instagram post (see below), that she was wearing white and was in "an area with a 100 cowpats", you will be happy to know both she and her outfit managed to survive intact.
A touching and quite stunning music video, as a way to also honor her beloved grandmother, is the result. Don't miss watching that below.
You can listen to Virginia Ernst's lovely 'I Saw an Angel' in the Spotify widget at the bottom of the page.
You can also stream it on other platforms and, of course, buy it from here.
I am a Brit-American journalist, former radio DJ at 97X WOXY, and Founder/CEO of Leo Sigh. I'm also obsessed with music, anime, manga, and K-dramas. Help!