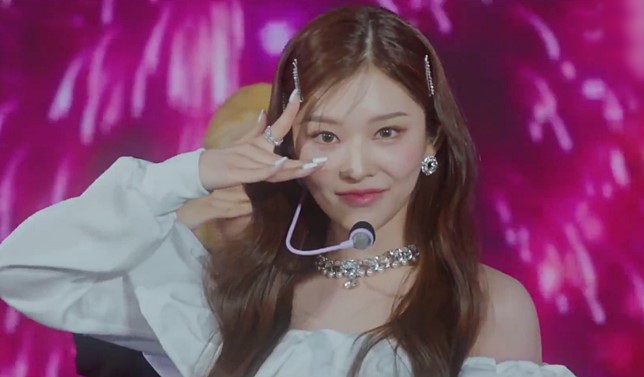 I have to admit, while I have watched the new Korean rom com My Lovely Liar, Episode 1, the plot and the characters did not grab me at all.
So much so, if Episode 2 is not markedly better, I will drop the drama and move onto something more interesting and with main leads I actually care about.
That being said, My Lovely Liar, Episode 1 did feature one saving grace that has had me playing and replaying a video for half of my afternoon today.
That is the just-released video for the My Lovely Liar, Episode 1 insert song, which played during the first episode of the series as pop singer Syaon (played by Lee Si Woo) performs the song on stage at the music awards show.
What is that song and who, in real life, sings it?
What is the insert song from My Lovely Liar, Episode 1?
The insert song that plays during the awards show concert on My Lovely Liar, Episode 1 is a track called 'Spoiler' and is performed by the South Korean girl group VIVIZ.
'Spoiler' by VIVIZ is yet another cool K-drama OST song from the three-member Korean girl group, and one that suits them wonderfully as their vocals are perfect for the My Lovely Liar vibe and for Syaon's on stage performance.
It is also one of several OST songs VIVIZ has released recently that are equally superb, including VIVIZ' 'Make Me Love U', which was featured on the soundtrack of the recently ended drama True to Love (aka Bo Rah Deborah!).
Listen to VIVIZ' 'Spoiler' from the My Lovely Liar soundtrack in the music video below, which features scenes from the drama, along with listening to the track via the Spotify widget.
Yep, it's a hella cool track with a fun vibe.
Meanwhile, you can watch the first two episodes of the recently-premiered South Korean drama My Lovely Liar via Viki.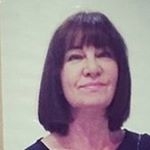 Latest posts by Michelle Topham
(see all)