While Crash Course in Romance, Episode 2 does not have anywhere near as much music on its soundtrack as the first episode of the hit Korean drama series, there are still several very pretty pieces used to musically illustrate quite a few scenes.
There are also a couple of short pieces of music that are not on the official Crash Course in Romance soundtrack so, not being able to find out what they are, I cannot name them here.
(One of those pieces is that lovely music playing as Choi Chi Yeol remembers the scandal about Jeong Su Hyeon's suicide, and goes to visit her funeral urn. It's gorgeous, but it isn't on the Crash Course in Romance OST sadly).
'A painful story' by Yoo Jong Hyun
This gorgeous piece of music was played in Episode 1, and is back for Crash Course in Romance, Episode 2, this time playing in the scene where a young Hae Yi is abandoned by her mother at her grandmother's restaurant.
It continues playing as Nam Haeng Seon reads the letter her sister left with the child, and shouts at her own mother asking "What does she expect us to do?" (with an abandoned child).
The track is still playing as Nam Haeng Seon's mother (beautifully played by Kim Mi Kyung) rushes out of the restaurant after her eldest daughter, then Haeng Seon hears the screech of tires in the car accident that kills her.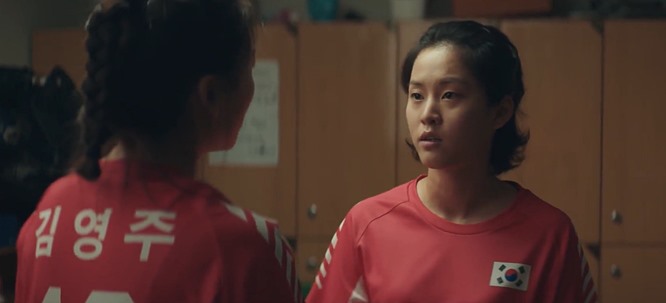 'I'll call you mom' by Byeon Dong Wook
This lovely, but melancholic, piece of music is heard in Crash Course in Romance, Episode 2 as Nam Haeng Seon is forced to quit the national handball team and, months later, as she rushes to the school, late, to pick up her niece Hae Yi.
It continues to play as Hae Yi asks her "Can I call you mother?"
It is a piece that perfectly illustrates Nam Haeng Seon's heartbreak at her own lost dreams, while at the same time showing her commitment to her young niece and her disabled brother.
'The happiness I felt for the first time' by Shin Min Yong
This fun, upbeat piece is also making a return in the drama's second episode, this time being played as Choi Chi Yeol (Jung Kyung Ho)is in his car driving to the Pride Academy.
The celebrity math teacher is in a great mood because he was able to eat for the first time in a long time the night before, due to the food from Nam Haeng Seon's banchan shop.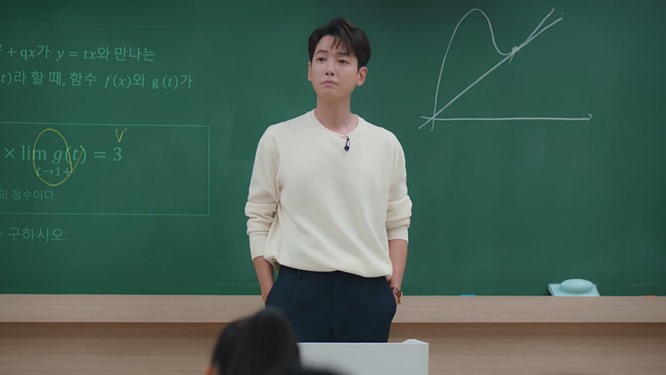 'The happiness I felt for the first time' by Shin Min Yong
The same song repeats on Crash Course in Romance, Episode 2 a few minutes later, as Nam Hae Yi is taking her first class with Choi Chi Yeol, and he begins to talk about what he expects from his students.
'Gypsophila' by Lee Ju Hyuk
As in Episode 1, 'Gypsophila' was heard as the drama's ending theme song, right after Choi Chi Yeol and Nam Haeng Seon are arguing about the phone, which is interrupted by the metal ball flying through the banchan shop's window.
Again, I have a lot more to say about this lovely song here.
That is all the songs and music that are heard in the Crash Course in Romance, Episode 2. At least the ones that are on the drama's official soundtrack, which you can hear in full on Spotify.
Watch this amazing Korean drama via Netflix, and read many more articles about Crash Course in Romance, its actors, its behind-the-scenes fun, its music and more on Leo Sigh.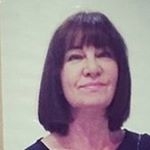 Latest posts by Michelle Topham
(see all)