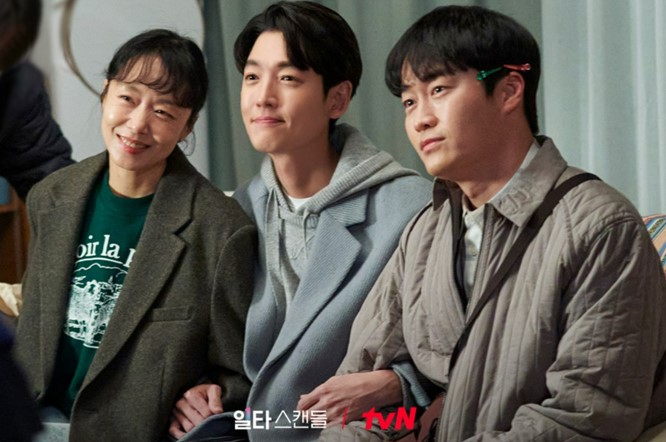 The Korean TV network tvN has released a slew of behind-the-scenes of Crash Course in Romance stills today that are just the cutest things.
Photos that show just how much the wonderful cast enjoyed making this superb Korean drama and, for we the viewers, photos that prove just how much we will miss them all once the final episode airs on Sunday.
Of course, if you have already watched any of the behind-the-scenes of Crash Course in Romance videos, you already know how much the cast loved acting in the drama.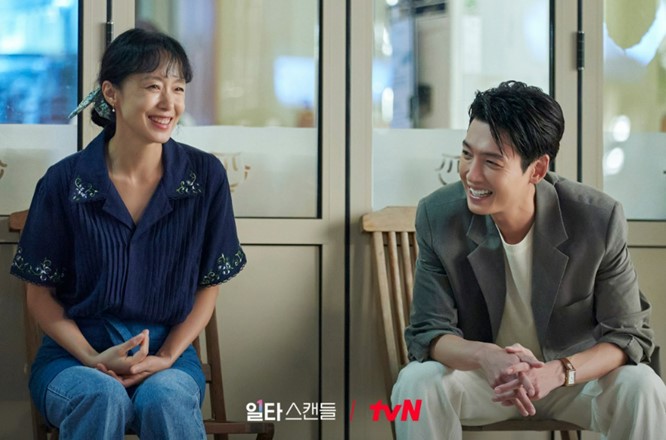 In almost every scene, even the touching ones, they are laughing, giggling or teasing each other every time the director yells "Cut".
From Jung Kyung Ho and Jeon Do Yeon being cutely embarrassed when rehearsing their first kissing scene, to the "family" of Jeon Do Yeon (who plays Nam Haeng Seon), Jung Kyung Ho (Choi Chi Yeol), Oh Eui Shik (Nam Jae Woo) and Roh Yoon Seo (Nam Hae Yi) teasing each other in the scene from Episode 13 when Chi Yeol arrives to spend the night, the cast always seem to be acting like this is the best job they have ever had.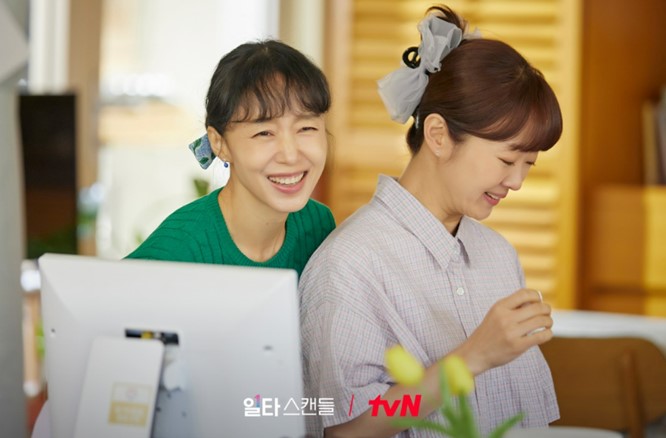 And, of course, Jeon Do Yeon and Kim Young Joo, who play best friends Haeng Seon and Bong Ryun, seem to be having as much fun on set as if they were close friends in real life. (Who knows, maybe they are?)
Of course, Crash Course in Romance is one of the best Korean dramas of 2023. There is no question about that.
How could it not be when the scripts are so well-written, the plot has twists and turns and surprises that make it so gripping to watch, and the soundtrack features some of the prettiest K-pop music this year so far.
But, for me, and I think most fans of Crash Course in Romance, it is the phenomenal cast, their superb acting and their obvious chemistry with each other — especially the chemistry between Jeon Do Yeon and Jung Kyung Ho — that have made this rom-com drama such a joy to watch.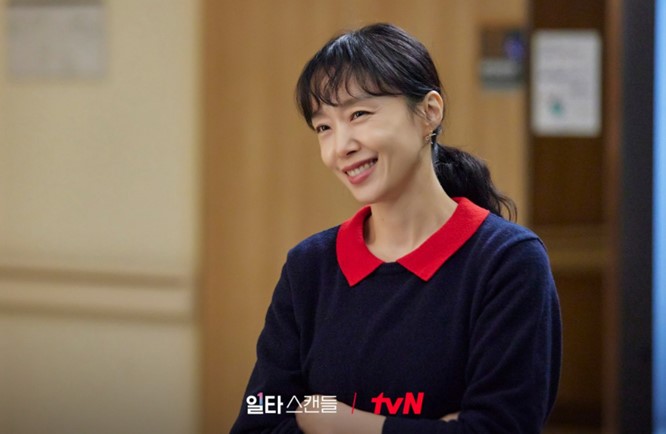 Check out the behind-the-scenes of Crash Course in Romance stills above and below, to see just how much this wonderful cast enjoyed their jobs, and they will leave you with the feeling of a drama that added so much joy to the world.
For them, and for us.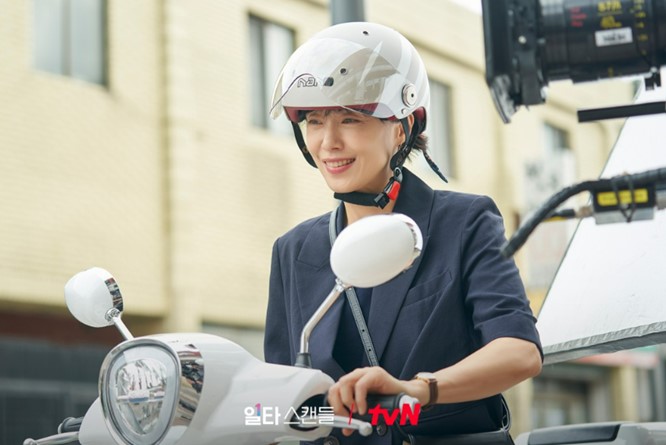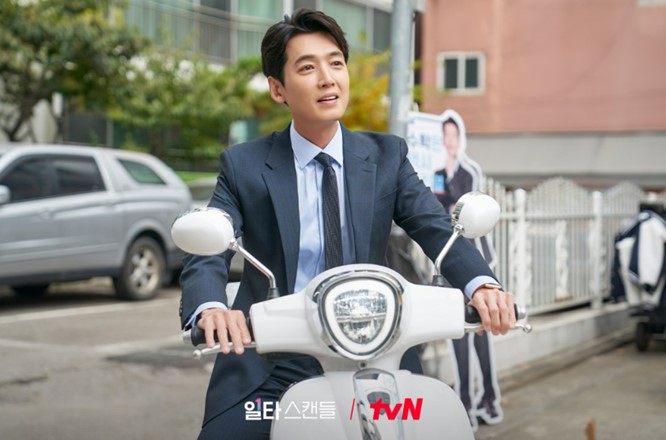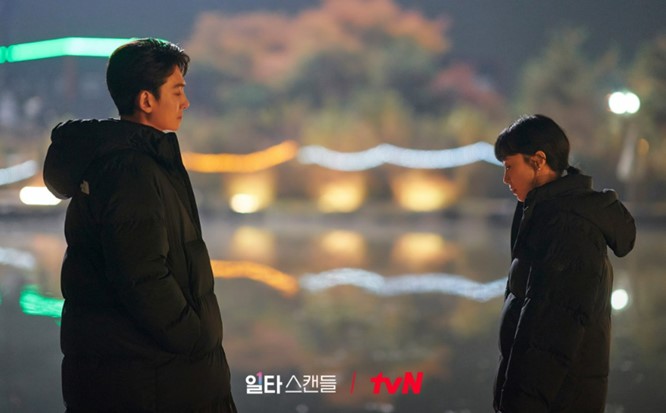 The final two episodes of Crash Course in Romance air tomorrow (Saturday) and on Sunday. I for one will be incredibly sad to see it end, as it has been the highlight of my week from its very first episode.
In Korea, Crash Course in Romance is airing on tvN on Saturday and Sunday nights at 21:10 (KST).
Outside Korea, you can watch the year's best K-drama via Netflix in most regions.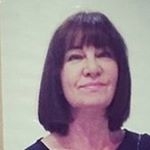 Latest posts by Michelle Topham
(see all)