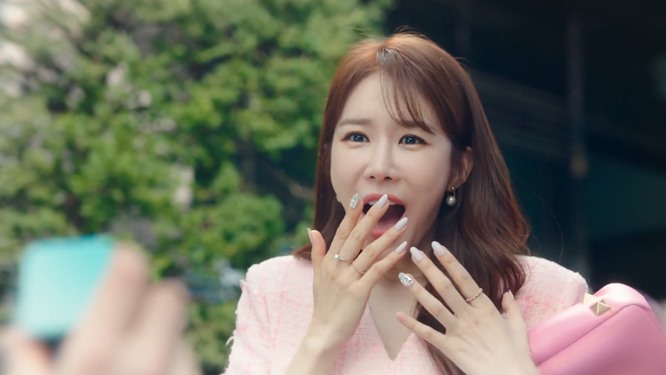 The new South Korean rom com drama Bo Ra! Deborah, Episode 2 ratings are in and, while the Yoo In Na-led drama premiered on Wednesday night to low ratings, Episode 2 ratings fell even lower.
For Episode 1, Bo Ra! Deborah, Nielsen Korea reported just a 0.66 percent of the audience share.
Advertising
The following night, when Bo Ra! Deborah, Episode 2 aired, the ratings for the episode fell to an even lower 0.64 percent.
Odd to me as, while I have only watched the first episode of the rom com so far, it is very entertaining and I will probably watch it through the end of its 14 episodes. (Yes, the rom com is a little shorter than many dramas out of Korea).
Meanwhile, viewers of the drama on My Drama List, which is known for usually rating dramas lower than they deserve, are already rating it an 8.1 out of 10 — a high rating for that site.
Bo Ra! Deborah, which stars  Yoon Hyun Min, Joo Sang Wook, Hwang Chan Sung, and Park So Jin, is currently airing in Korea every Wednesday and Thursday at 21:00 (KST) until May 26th, 2023.
Episode 3 will air on April 19th on South Korean broadcaster ENA.
Advertising
Outside of Korea, Bo Ra! Deborah is streaming via Amazon Prime Video, with new episodes showing up right after they air in South Korea.
On that platform, the drama is titled True to Love.
RELATED: Bo Ra! Deborah stills show Joo Sang Wook as Han Sang Jin looking like he fell out of The Perfect CEO catalogue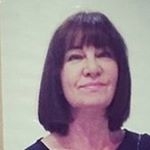 Latest posts by Michelle Topham
(see all)