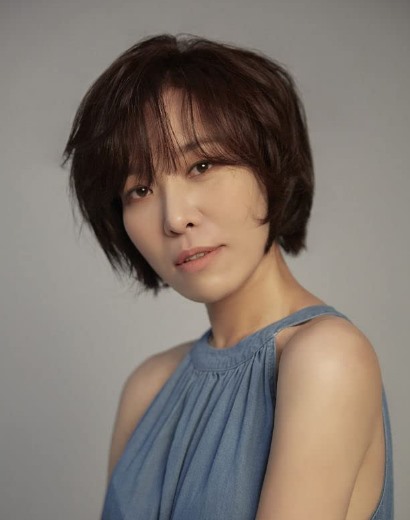 According to My Drama List, Korean actress Cha Chung Hwa has been confirmed as part of the cast of the fantasy drama The Season of Kkok Du.
In the announcement, her agency, IOK Company, also stated she would be joining the MBC drama in the supporting role of Chak Shin.
Others named to the cast of The Season of Kkok Du so far include Kim Jung Hyun, who is playing the main role of Kkok Du/Do Jin Woo, Im Soo Hyang as Han Gye Jeol, Kim Da Som as Tae Jung Won, Ahn Woo Yeon as Han Chul and, in a supporting role, Lee Jung Joon.
The Season of Kkok Du, which is known in Korea as  꼭두의 계절, is being directed by Baek Soo Chan (Alice) and Kim Ji Hoon (Sinkhole), and was written by Kang Yi Hun (Less Than Evil) and Heo Joon Woo (Less Than Evil).
The drama is about a love story between Han Gye Jeol, a doctor (played by Im Soo Hyang) who has a special ability and Kkok Du, a grip reaper (Kim Jung Hyun) who comes back to earth every 99 years to kill people who deserve to die.
To do this, he possesses someone who looks similar to him.
He and Han Gye Jeol meet and, for the first time in her life, she has someone who takes her side. And that, of course, often leads to love.
What other dramas/films has Cha Chung Hwa appeared in?
As for Cha Chung Hwa, the 42-year-old actress has already appeared in three other dramas this year — Clean Up, Why Her? and Dr. Park's Clinic.
She also played a supporting role in Park Heung Sik's film Birth, which is due to premiere in Korea on November 30th.
In the last few years, however, one of the roles Cha Chung Hwa has played that stands out the most, due to her superb performance, is that of Jo Nam Sook in Hometown Cha Cha Cha — the owner of a Chinese restaurant who is also an interfering busybody.
Until, of course, we learn more about her sad life and realize she is someone who, yes, may be highly annoying, but also has a very good heart.
In The Season of Kkok Du, Cha Chung Hwa plays the role of Chak Shin, a famous social media influencer who, in reality, is the god of rumors.
After a filming break due to the death of cast member Lee Ji Han in the Itaewon Halloween crowd crush, The Season of Kkok Du is now back filming.
The drama is due to premiere in the first half of 2023.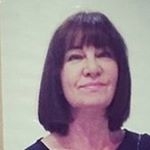 Latest posts by Michelle Topham
(see all)