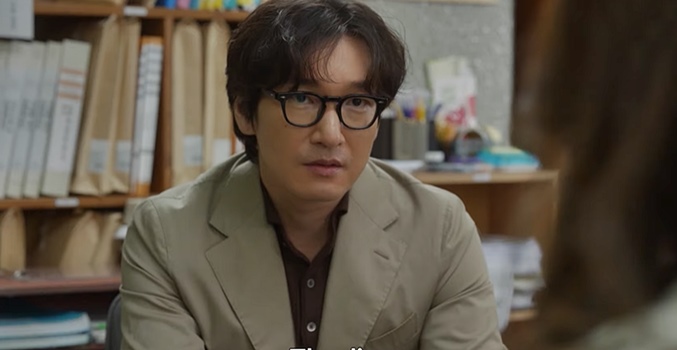 Last night's Divorce Attorney Shin, Episode 4 ratings rallied pretty strongly, with the legal drama earning much higher ratings than its previous episode the night before.
Something I am thrilled about, as this is one of my favorite currently airing Korean dramas.
According to Nielsen Korea, Divorce Attorney Shin, Episode 4 ratings rose from the previous night's 4.7 percent in Korea nationwide to 6.5 percent.
In Seoul, Divorce Attorney Shin also saw an increase in ratings, with a rise from Saturday's 5.7 percent to Episode 4's almost 7 percent share of the audience.
That put Episode 4 of the Cho Seung Woo-led drama in first place in its time slot.
International audiences also seem to be reacting positively to the legal drama, with the show currently featuring an 8 out of 10 on My Drama List, which is a high rating for that site.
Watch an official clip for Divorce Attorney Shin below, check out those superb performances by a spectacular cast, and you might see why.
The South Korean drama is currently streaming outside Korea on Netflix.
The drama's next episode is scheduled to air on Saturday, March 18th on JTBC in Korea.
RELATED: What is the trot music song playing on Episode 1 of Divorce Attorney Shin as he sings along in his car?
I am a Brit-American journalist, former radio DJ at 97X WOXY, and Founder/CEO of Leo Sigh. I'm also obsessed with music, anime, manga, and K-dramas. Help!