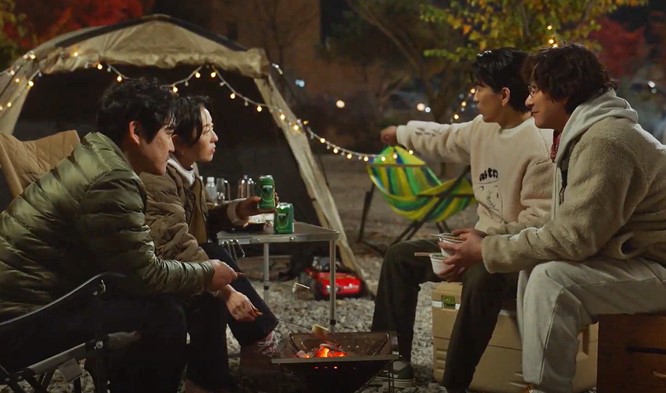 The Korean legal drama Divorce Attorney Shin, Episode 10 ratings came in earlier today via Nielsen Korea and, as I had hoped would happen, the episode earned a much bigger audience than its previous one.
Divorce Attorney Shin, Episode 10's audience grew from its previous 6.0 percent in Korea nationwide to over 6.9 percent, an almost full 1 percent increase.
Advertising
In Seoul, Episode 10 of the legal, slice-of-life drama performed even better, with an increase from its previous 6.9 percent share of the Seoul audience to 8.1 percent.
With just two more episodes to go before the 12-episode drama ends next weekend, that means it is likely the show will be able to maintain its audience throughout.
Divorce Attorney Shin follows the titled attorney Shin Sung Han (perfectly played by Cho Seung Wo) as he not only works to get the best divorces for his clients, but as he also tries to find out who was responsible for his sister's death.
Shin is ably helped by his two closest friends — Jang Hyeong Geun (Kim Sung Kyun) and Jo Jeong Sik (Jung Moon Sung) — with the three together creating one of the best bromances I have ever seen on TV.
They are also backed up by a cast of wonderful supporting characters.
Advertising
The final two episodes of Divorce Attorney Shin will air on JTBC in South Korea next Saturday and Sunday at 22:30 (KST), with Netflix streaming the drama in a few regions outside Korea.
And yes, I will be sad, as the legal drama surprisingly turned out to be one of the best K-dramas of 2023 so far.
RELATED: What is that gorgeous song heard on Divorce Attorney Shin, Episode 6 as Hyeong Geun gives his wife the divorce papers?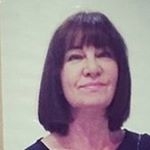 Latest posts by Michelle Topham
(see all)