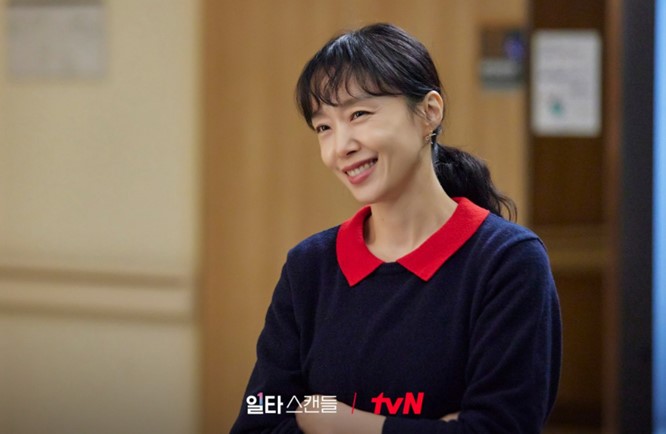 Korean actress Jeon Do Yeon (Nam Haeng Seon in Crash Course in Romance) is reportedly in talks to star in the upcoming movie Revolver.
According to his agency Glorious Entertainment, actor Ji Chang Wook (If You Wish Upon Me) is also considering an offer as the crime film's male lead.
Interestingly, however, the same agency also confirmed their contract with Ji Chang Wook had now ended, so it will be up to any new agency he signs with to represent him if he does accept the Revolver offer.
As for Revolver while little information is available about the upcoming film as of yet, according to Korean media sources, it tells the story of a police officer (who would be played by Ji Chang Wook) who has a one-track mind when it comes to his investigations.
Should Jeon Do Yeon accept the offered role, she will reportedly play a former police officer in the film.
Revolver is being directed by Oh Seung Uk, the same director who was responsible for the 2015 film The Shameless.
Considering Jeon Do Yeon was the female lead in that film, her acceptance of the Revolver role will mean the actress being reunited with the director for the first time in almost a decade.
Since her performance in The Shameless, Jeon Do Yeon has gone on to star in some of Korea's biggest hits.
Movies like A Man and a Woman, Birthday, Beasts Clawing at Straws and Emergency Declaration, as well as in hit dramas like The Good Wife, Lost and the just-ended K-drama Crash Course in Romance.
Jeon Do Yeon also recently finished filming for the upcoming movie Kill Boksoon in the main role as a professional assassin. That movie is due to premiere on Netflix at the end of the month.
The award-winning actress is also known for her Best Actress award at the prestigious Cannes Film Festival for her performance as Lee Shin Ae in the 2007 movie Secret Sunshine.
Watch scenes from Jeon Do Yeon's role as Nam Haeng Seon in the just-ended Crash Course in Romance below, and you will quickly see why she is in such high demand.
Fingers crossed she accepts the Revolver role, as the more we get to see the talented South Korean actress on the big screen the better, eh?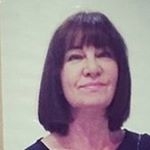 Latest posts by Michelle Topham
(see all)