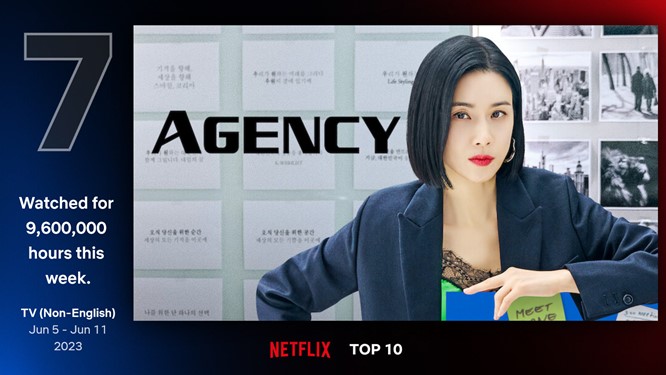 Agency was one of highest-rated drama series in South Korea ever released. Now it's a hit on Netflix
South Korean workplace drama Agency is currently the 7th most-watched Non-English TV Series on Netflix for the period from June 5th to June 11th, 2023.
According to Netflix, during that period Agency was watched for 9.6 million hours around the world, and was only surpassed in viewing hours by other Korean dramas Doctor Cha (4th), The Good Bad Mother (3rd) and Bloodhounds (2nd).
The K-drama Agency stars Lee Bo Young, Son Na Eun, Jo Sung Ha, and Han Joon Woo.
Advertising
The plot follows Go Ah In (played by Lee Bo Young), the first female executive of an advertising agency as she tries to be one of the most successful people the company has ever seen.
All while, of course, others in the agency who don't believe she deserves her position plot against her.
Before its worldwide Netflix release, Agency aired in South Korea on JTBC from early January to the end of February this year.
During that time, Agency became one of South Korea's highest-rated dramas ever released, ending up at #15 on the Top 50 series per nationwide household rating list with an average household rating of 16.044%.
It is also the fifth-highest rated JTBC drama in Korea, behind Doctor Cha at #7, Sky Castle at #3, Reborn Rich at #2 and The World of the Married at #1.
Advertising
Yes, when it comes to popular Korean dramas, JTBC seems to produce more than its fair share.
Meanwhile, if Agency sounds like your thing and, while I am only at Episode 4, I do recommend it, you can currently watch all 16 episodes of Agency on Netflix worldwide now.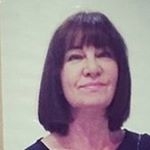 Latest posts by Michelle Topham
(see all)