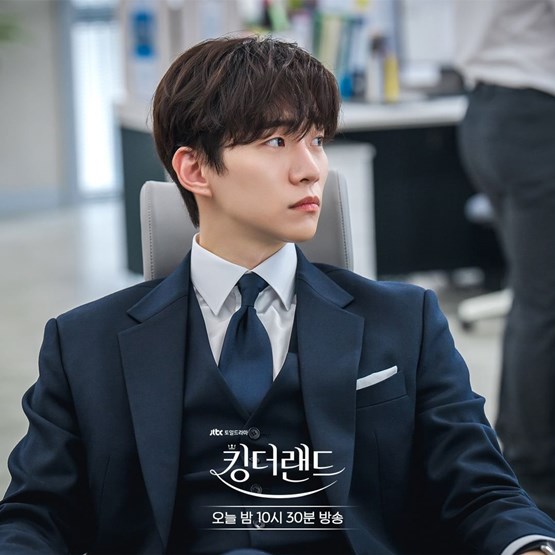 King the Land, Episode 1 kicks off the romantic comedy with promising ratings
The new Korean romantic comedy drama King the Land, Episode 1 premiered last night on JTBC (watch trailer below) with Nielsen Korea reporting the ratings for its first episode were extremely promising.
Those ratings were 5.075 percent of the audience share nationwide, and a slightly higher 5.34 percent in Seoul.
Both ratings placed the drama in first place in its time slot, as well as earned it higher ratings per episode than Doctor Cha, the very popular drama that previously aired in the same time slot on JTBC.
What is King the Land?
Advertising
King the Land (aka 킹더랜드 in Korean) is a new romantic comedy starring two popular Korean idols — Lee Jun Ho (member of 2PM) and Im Yoon Ah (Girls' Generation).
The drama tells the story of Goo Won (Lee Jun Ho), the heir of a luxury hotel conglomerate who absolutely hates it when people smile.
Especially if he thinks those smiles are fake.
Enter Cheon Sa Rang (Im Yoon Ah), who constantly smiles as part of her job as a hotelier.
Until, of course, she meets Goo Won and sparks begin to fly.
Advertising
Sparks that start out with the pair not seeing eye to eye, but that could end up igniting something more than just a fight.
King the Land is directed by Im Hyun Wook (Reflection of You), and was written by Choi Rom.
The drama airs in South Korea on JTBC every Saturday and Sunday night at 22:30 (KST) in South Korea, and streams via TVING.
You can watch the first episode of King the Land outside South Korea in some regions via Netflix now.
Episode 2 of King the Land will air later on tonight in South Korea, and hit Netflix soon after.
Check out if the new K-drama is your cup of tea by watching the official King the Land trailer below.
And yes, I watched the first episode this morning and can tell you, if you love a fun, well-written rom-com, this one definitely hits the spot so far.
RELATED: Cute stills from King the Land profile Lee Jun Ho as a very prickly and quite arrogant chaebol heir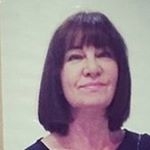 Latest posts by Michelle Topham
(see all)