King the Land stars two idols in the main leads
The upcoming Korean drama King the Land just got a new trailer and, if you are looking for a fun romantic comedy done the Korean way, this one could be it.
The King the Land trailer introduces Director Gu Won (played by boy band 2PM member Lee Jun Ho), the 3rd generation heir to chaebol The King Group, and someone who is taking over the running of the company at the same time as an inheritance war is brewing.
Gu Won is also someone who hates to see fake smiles.
Unfortunately for him, one of the first people he meets when being introduced to The King Group's workforce is Cheon Sa Rang (Girls' Generation's Im Yoon Ah), a hotelier at one of the hotels the company owns.
And a woman who is required to smile as part of her job.
Cheon Sa Rang is known throughout the company for being sweet and kind but, when Gu Won first meets her, everything she does rubs him the wrong way.
Of course, until he starts to spend a lot of time with her. Then realizes…it doesn't.
Oh and yes, you read the above correctly.
King the Land stars two of Korea's biggest idols in the main roles — 2PM's Lee Jun Ho and Girls' Generation's Im Yoon Ah.
Now, doesn't that just add an even cooler touch of glamor?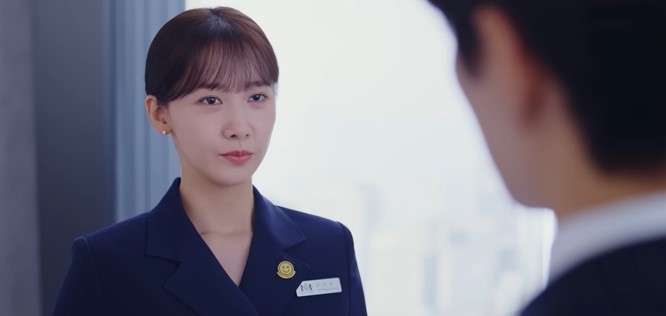 What is King the Land?
King the Land is directed by Im Hyun Wook (Reflection of You), and was written by first-time screenwriter Choi Rom.
Alongside the aforementioned Lee Jun Ho and Im Yoon Ah, the rom com K-drama co-stars Go Won Hee (Love to Hate You), Kim Ga Eun (Because This is My First Life), Ahn Se Ha (She Would Never Know) and Kim Jae Won (Stealer: The Treasure Keeper).
The 16-episode drama is scheduled to premiere on JTBC in South Korea on June 17th at 22:30 KST in the same time slot as the now-ended Doctor Cha.
It will then air every Saturday and Sunday at that time after that.
New episodes will also stream via TVING, and stream outside Korea for a worldwide audience via Netflix.
Check out the new King the Land trailer and the drama's two main leads below.
This one looks like a very typical classic Korean rom-com, and very very cute.
RELATED: Cool stills of prickly Lee Jun Ho in King the Land released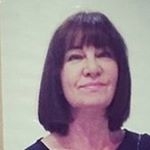 Latest posts by Michelle Topham
(see all)