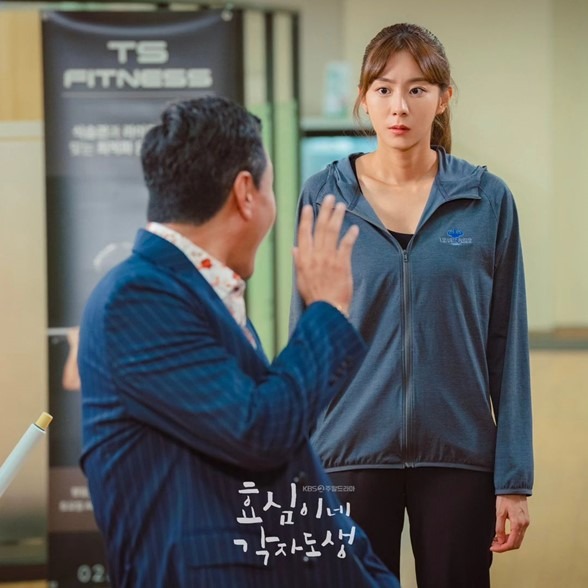 The ratings for Live Your Own Life, Episode 2 increased substantially over the already successful Episode 1
It looks like the new KBS2 family drama Live Your Own Life is going to be as popular as the drama it replaced in the same time slot (The Real Has Come).
At least if last night's ratings are to be believed.
Ratings that increased by almost 2.00 percent from the drama's first episode airing on Saturday.
Those ratings for Live Your Own Life, Episode 2 were 18.40 percent nationwide, which is up from the drama's previous episode's rating of 16.50 percent.
A substantial increase, and one that put the KBS2 drama in first place on network TV for all of Sunday.
In Seoul, Live Your Own Life, Episode 2 saw an even higher increase over its first episode grabbing 16.70 percent of the audience share — up from Episode 1's 14.30 percent.
Again, placing the drama in the top spot for all of Sunday.
It will be interesting then to see how high the Live Your Own Life ratings go as The Real Has Come began its 50-episode journey with around the same numbers, but soon skyrocketed to 21.00 to 23.00 percent for many episodes.
Where to watch Live Your Own Life outside South Korea
Live Your Own Life stars Uee, Ha Jun, Kim Do Yeon, and Go Joo Won, and is airing in South Korea on KBS2 every Saturday and Sunday evening at 20:05 (KST).
The weekend K-drama is scheduled to run through March 3rd, 2023, when its final episode will premiere.
Outside Korea, international K-drama fans can watch Live Your Own Life via Viki or Kocowa, with both streaming sites uploading new episodes soon after they air in South Korea.
Watch the Live Your Own Life trailer below to see if it might just be your thing. I know, so far at least, it is definitely mine, and much of that is to do with the stellar cast.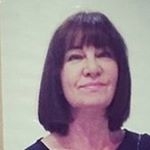 Latest posts by Michelle Topham
(see all)