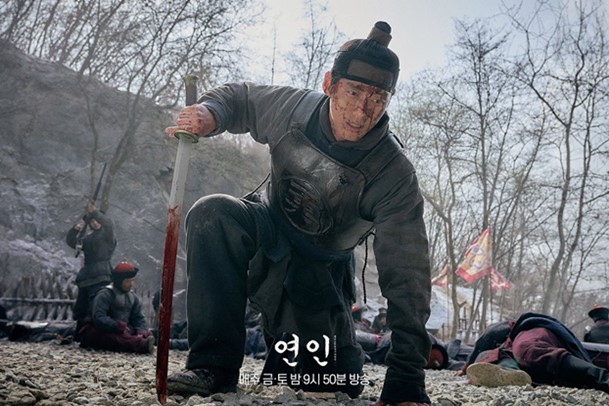 I must admit, it took me a while to warm up to the new 20-episode Korean drama My Dearest when it first premiered as I found the first two episodes a little bit slow.
Once Joseon was invaded, however, things really became exciting. To the point that I can barely wait the six days it takes for a new episode to premiere.
Apparently, a number of people in South Korea must have felt the same way if the latest My Dearest ratings are anything to go by.
That is because My Dearest, Episode 5 aired in South Korea last night and saw a huge ratings jump compared to its previous episode.
According to Nielsen Korea, that ratings jump for Episode 5 was a massive 3.2 percent nationwide compared to that of Episode 4 with My Dearest, Episode 5 earning 8.4 percent (up from the previous episode's 5.2 percent).
In Seoul, the epic historical drama saw the same type of increase with Episode 5 garnering 8.3 percent of the audience share compared to its previous episode's 5.0 percent.
My Dearest stars Namkoong Min, Ahn Eun Jin, Lee Hak Joo, Lee Da In, and Kim Yun Woo.
It tells the story of two pairs of lovers who suffer immeasurable separation and loss during the era in South Korean history (1636) when the newly established Chinese dynasty, the Qing, invaded Joseon (Korea).
The drama airs on MBC TV every Friday and Saturday at 21:50 (KST), with international viewers being able to watch the drama via Viki, where it is currently rated a 9.6 out of 10.
RELATED: Absolutely the BEST K-drama song is now playing on My Dearest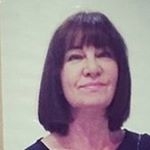 Latest posts by Michelle Topham
(see all)