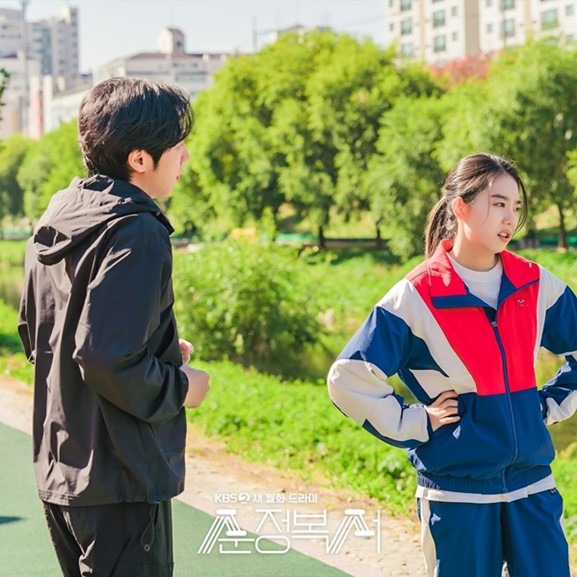 New K-drama My Lovely Boxer still struggling to find its audience in prime KBS2 time slot
The new South Korean drama My Lovely Boxer, Episode 2 aired last night on KBS2 to even lower ratings than its first episode, and seemingly proving the sports-themed drama is still struggling to find an audience.
According to Nielsen Korea, My Lovely Boxer, Episode 2 earned 1.8 percent of the audience nationwide, which is down from the 2.0 percent the drama garnered for its first episode.
A rating for Episode 1 that was already the lowest of any drama in that time slot on KBS2 this year.
And a true shame as, if people bail on this well-done drama after just the first episode, they will miss what already appears to be a drama that will drastically improve with each new episode if Episode 2 is anything to go by.
Of course, the 12-episode drama does still have 10 more episodes to air.
Let's hope than that enough people give the drama a second chance going forward so that My Lovely Boxer will be able to recover enough in order to dramatically improve its audience share.
Where to watch new K-drama My Lovely Boxer
My Lovely Boxer stars Kim So Hye as genius boxer Lee Kwon Sook alongside Lee Sang Yeob as the cold-blooded sports agent Kim Tae Young.
The drama also stars Kim Jin Woo as pre-school vice principal Han Jae Min, a man who is Kwon Sook's first love and one she still holds lingering feelings for years after they first met.
The 12-episode drama airs on KBS2 every Monday and Tuesday evening at 21:45 (KST), with both Viki (where it is currently earning a 9.5 out of 10) and Kocowa streaming it outside South Korea.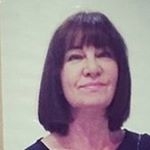 Latest posts by Michelle Topham
(see all)