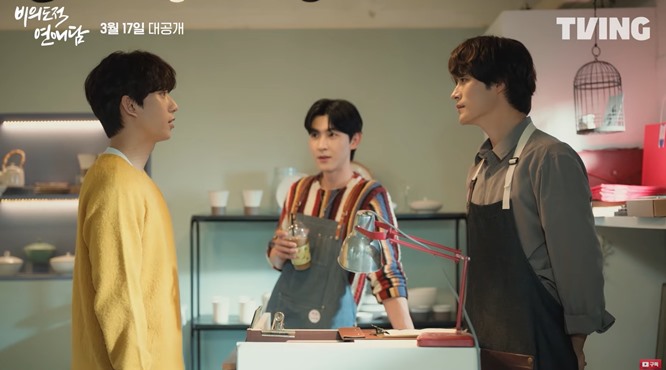 The upcoming Korean Boys' Love drama Unintentional Love Story is one I have been looking forward to ever since it was announced.
Based on one of my favorite BL webtoons (I've read it three times!), and starring actors who look similar to the characters in the webtoon, I am holding out hope Unintentional Love Story, unlike most Korean BL dramas, is one I can watch through to the end.
And, if my luck really holds out, love both the drama and the actors starring in it.
With today's release of an Unintentional Love Story trailer, I must admit I am even more positive this one could end up being one of my favorite BL dramas in a while.
After all, not only are the cinematography and the sets absolutely gorgeous in the 2-minute trailer, the two actors in the main leads seem to be able to act.
Something that has been sadly lacking in recent Korean BL dramas like All the Liquors and The Director Who Buys Me Dinner.
Both of which I dropped well before their end, as the acting ability of the main actors in them was sadly lacking.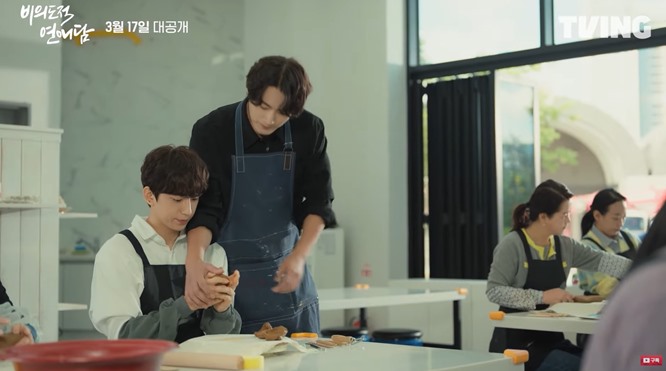 What is Unintentional Love Story about?
Unintentional Love Story stars Cha Seo Won as potter Yoon Tae Joon, and Gongchan as Ji Won Young, an employee of a major company who is suddenly fired through no fault of his own.
On a visit to a distant town where he goes to lick his wounds, he comes across Yoon Tae Joon, a famous potter and the favorite artist of the chairman of the company that has just fired Ji Won Young.
Yoon Tae Joon is also someone who suddenly disappeared two years previously, causing the chairman much anguish.
It is then Won Young realizes, if he can reconnect the chairman with Yoon Tae Joon, he may just get his job back.
That is why he kicks off a scheme to stay in the town so he can figure out why Tae Joon suddenly left Seoul, and moved to a town in the middle of nowhere. Meanwhile, he plans to report Tae Joon's every move to the chairman's representative at his old company.
The problem is, as his scheme unfolds, Won Young begins to realize he has feelings for Tae Joon.
Feelings that cause him to question his sexuality, as well as to wonder if selling out Tae Joon to the chairman of his former company is the wrong thing to do after all?
Especially if he wants to be in a serious relationship with the older man.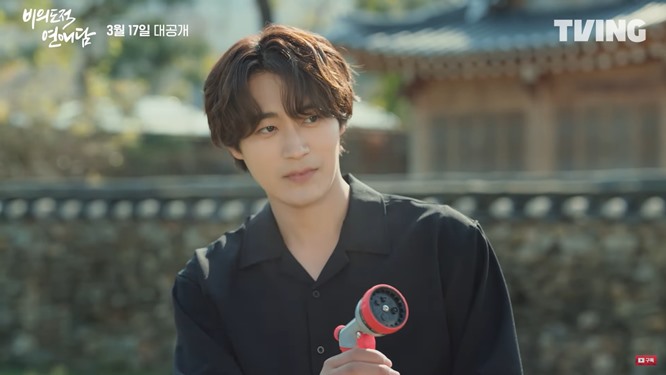 New Unintentional Love Story trailer
The just released 2-minute long Unintentional Love Story trailer gives us a good hint of how well produced this BL drama is, and how well the actors can act.
All I can say is, if the rest of the drama turns out to be as good as the trailer, this one could hands down be one of the best BL dramas of 2023.
Especially as, unlike many other Korean BL dramas, both Unintentional Love Story main actors have several dramas already under their belts, and both have acting skills that are up to the task.
RELATED: Unintentional Love Story stills seem to hint at perfectly-cast actors — Yay?
Throw in that, from the trailer at least, it appears some actual money was spent on the production of Unintentional Love Story rather than the low-budget productions we have been getting in Korean BL drama recently, and I am as excited about its premiere as I have been for any Boys' Love drama in a while.
Watch the Unintentional Love Story trailer at the bottom of this article, and see if you agree with me.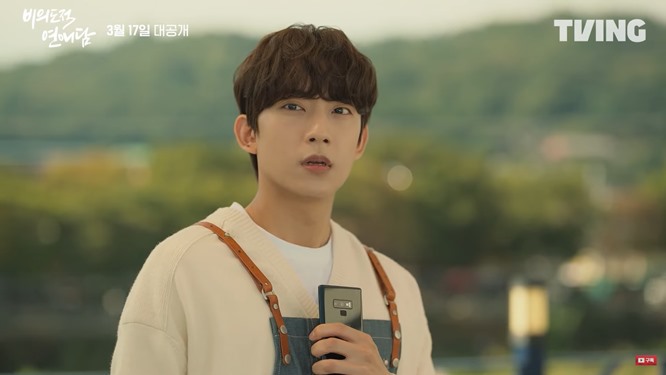 The trailer shows Ji Won Young meeting Yoon Tae Joon for the first time, asking him for a job in his pottery studio in an effort to get closer to him, and even taking his pottery class. All done so he can report back to the chairman's representative about his whereabouts.
But, as the trailer continues, we see Ji Won Young starting to realize his feelings for Yoon Tae Joon, as Tae Joon begins to reciprocate.
The ending of the trailer, however, is a little ominous, as Ji Won Young admits to himself he needs to stop fooling Tae Joon, followed by Tae Joon saying "Let's not see each other again", as he finds out what Ji Won Young has been up to.
Unintentional Love Story premieres on March 17th on the South Korean streaming service TVING.
No word yet, though, on where it will stream in the west, but more than likely the Boys' Love drama will show up on Viki. Fingers crossed.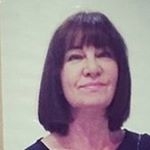 Latest posts by Michelle Topham
(see all)